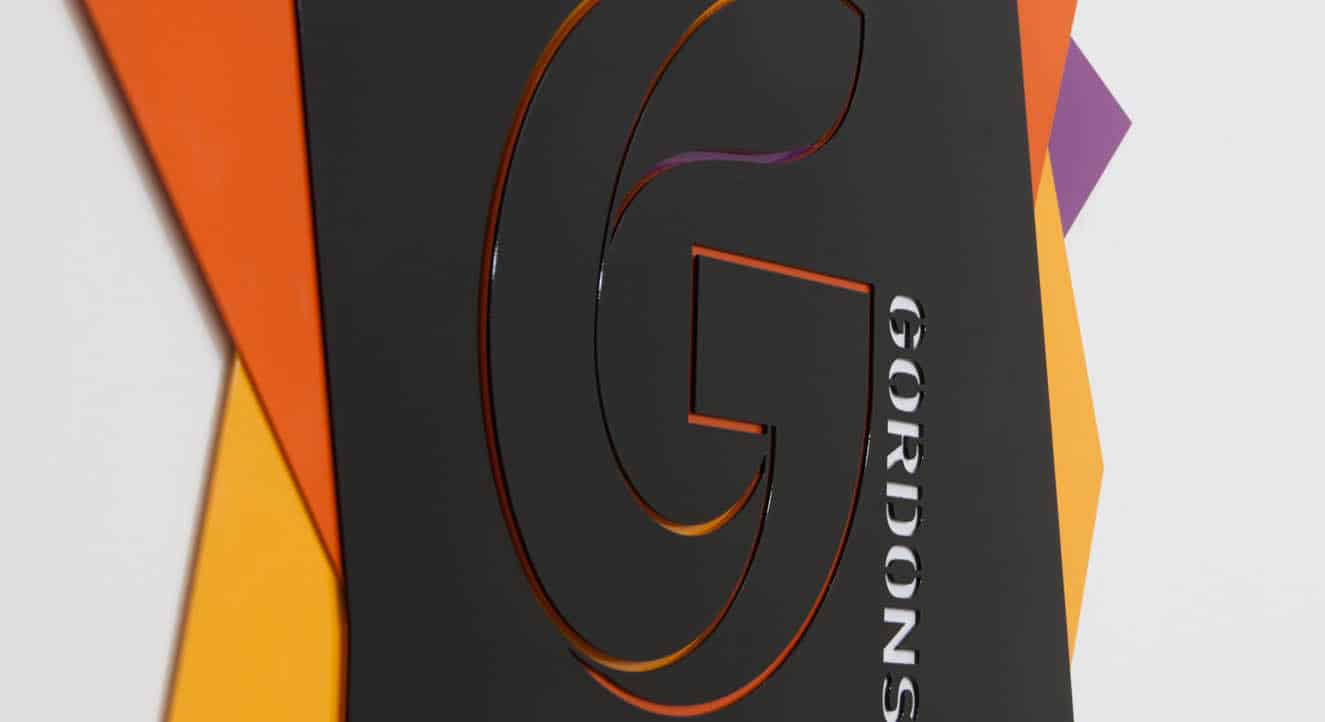 New Code of Practice Enables Better Planning for Product Recalls
A new code of practice for consumer product recalls has been released, designed to help companies plan and execute product recalls after a series of large-scale recalls in recent years.
PAS (Publicly Available Specification) 7100 has been published after several years of consultation and following a series of recent product safety concerns, including the ongoing safety issue with tumble dryers, which have been blamed for a number of fires in the UK.
It follows the introduction of the new Office for Product Safety and Standards (OPSS) last month, a new national oversight body responsible for identifying consumer risks and managing responses to large-scale product recalls.
Part one of the new code of practice is intended to make it easier for businesses to take corrective action if a product safety issue is identified, covering all 'general' consumer products, excluding food and vehicles. A second part of the guidance is aimed at regulators.
Andrew Logan, Head of Regulatory, said: "This is a significant new document which will make it easier for businesses to implement a management response plan if they experience a product safety issue. With an increasing focus on product safety and in light of recent recalls, it has never been more important to have that plan in place.
"The legal responsibilities for product safety sits with manufacturers, importers and retailers to ensure they only place safe products on the market and take fast and effective corrective action if a safety issues arises.
"The OPSS has been set up to help identify risks and manage responses from the relevant businesses, but it is still vitally important for manufacturers, importers and retailers to work with their legal team to understand this new code of practice and develop the most effective recall plan in case a safety issue is identified."
Please visit the Regulatory & Compliance page for further information.