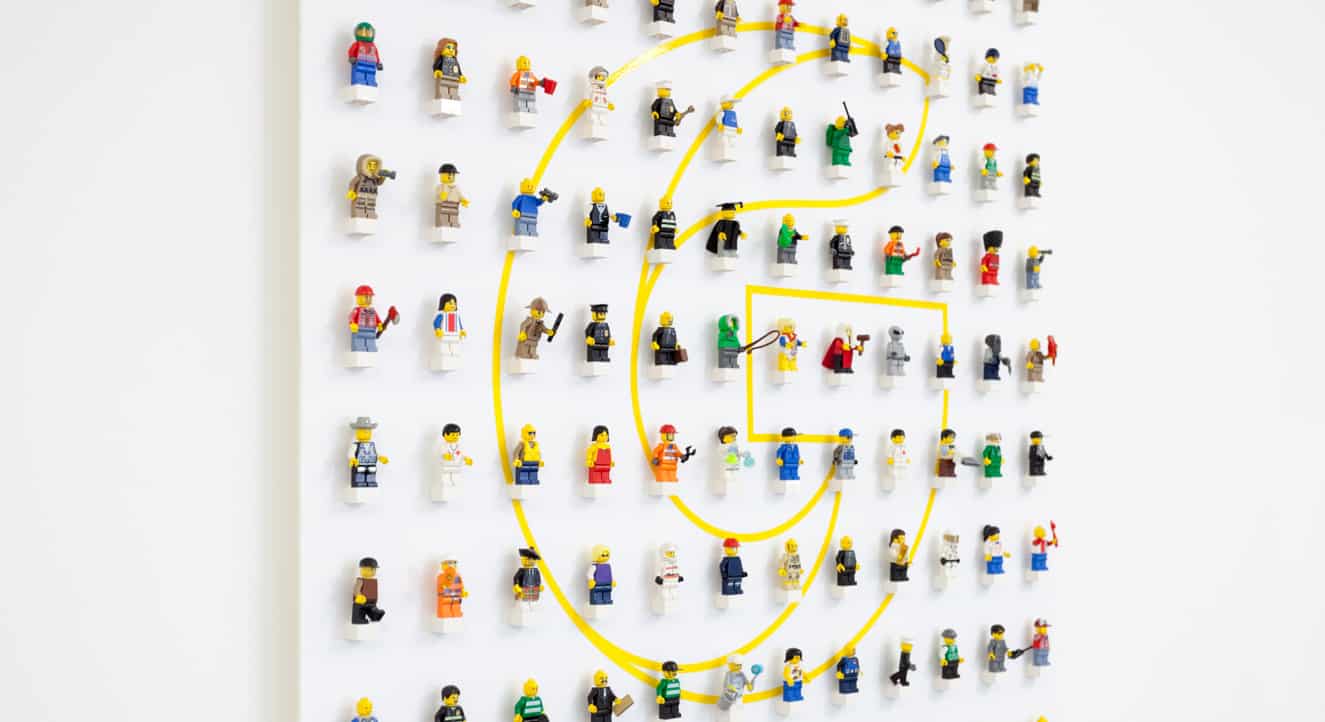 How has the introduction of the National Living Wage impacted the motor trade?
When the National Living Wage (NLW) was introduced in April 2016, it was billed as a win-win for employees and for their employers. Despite the increased costs to businesses, the overall objective of the new scheme was to improve morale and reduce staff turnover, which, it was claimed, would boost productivity and reduce employment costs across a wide range of sectors.
For many in the motor trade, this increase in staff costs has simply been another squeeze on margins – especially against the challenging economic backdrop of the last two years. Now, just three months on since another increase to the National Living Wage, businesses are increasingly searching for ways to help mitigate the impact.
What is the National Living Wage?
The National Living Wage is the minimum pay per hour that must be paid to employees aged 25 and over. When it was first introduced in April 2016 at a rate of £7.20 per hour it affected around 2.7million people in the UK, including many in the motor trade. The figure has since increased to £7.83.
It is not to be confused with the National Minimum Wage, which still applies to under 25s, or the Living Wage, which is calculated by the Living Wage Foundation based on the actual cost of living.
Perhaps unsurprisingly the Living Wage is much higher, currently £8.75 per hour outside of London and £10.20 per hour in the capital, but it remains a voluntary figure.
How has the National Living Wage impacted the motor trade?
The introduction of the National Living Wage coincided with slow economic growth and uncertainty over Brexit, which means the impact of rising costs has been felt in most sectors. Those hit hardest include businesses operating on relatively low margins and a comparatively high headcount, including those in the motor trade. This latter point is particularly important given the additional costs associated with the recent introduction of auto enrolment pensions.
The underlying objective of the scheme is that the over time these increased costs will be offset by greater staff loyalty and engagement, resulting in improved quality, increased productivity and reduced staff turnover – thus lower recruitment costs.
However, as many businesses have found, it is likely to take time to see those benefits filter through to the bottom line – and difficult to calculate their true cost anyway.
The future of the motor trade
So, what do employers need to do then to mitigate the impact and successfully negotiate the requirements of the National Living Wage?
In the short term, they must ensure that they understand which rate applies to their individual team members (including apprentices), update payroll and inform staff if changes are made as a result. Firms are obliged to inform staff about any contractual changes within one month of change taking place.
Longer term, there is an increasing requirement to review staffing levels. In fact, one survey from this year shows that more than a third of car retailers expect to reduce their headcount in 2018, with increased staffing costs and uncertainty surrounding Brexit listed as the main drivers.
Many will be looking at the potential to increase their use of technology to streamline operations and reduce staffing costs. There is also a trend to cut employee benefits, reduce overtime and decrease, charge or even remove complementary services.
It is important not to lose sight of the fact that this is an ongoing process. There may be a short-term cost to the business, but with each increase comes greater opportunity for enhanced engagement and reduced turnover as businesses search for long-term financial benefits.
Find out more about our expert motor trade solicitors here.