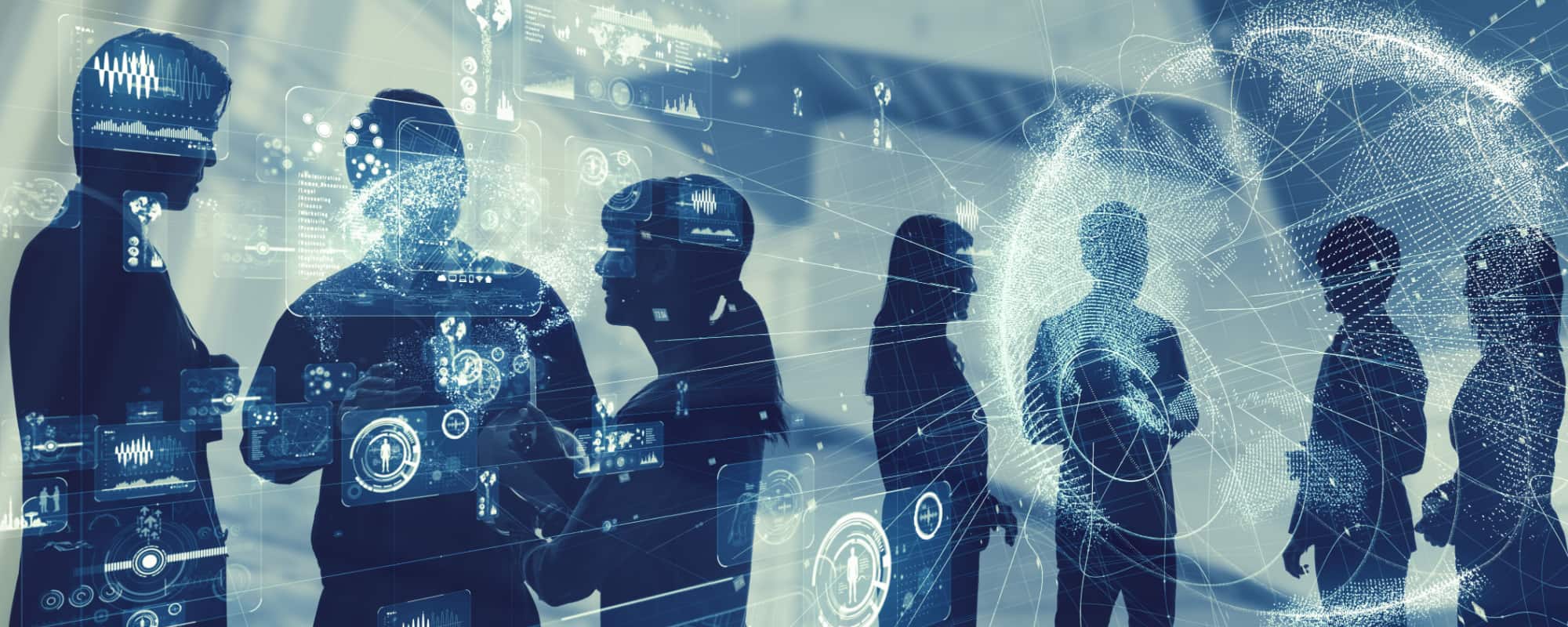 How to Secure Investment for your Tech Business
Thursday 17th August 2023
Join experts from Gordons and Mercia Asset Management for a working lunch as we discuss preparing a tech business for early-stage investment.  At this round table event we will explore what investors are looking for, how to prepare your business for legal and financial diligence, and protecting your IP.
Our speakers share some insights from their past experience, and will welcome any questions you may have. 
Amy Pierechod is a partner at Gordons who specialises in advising entrepreneurs and investors in emerging companies. (Amy Pierechod – Partner – Gordons LLP | LinkedIn)
Ryan Gracey is also a partner at Gordons, and specialises in digital and technology projects and intellectual property matters. (Ryan Gracey – Partner | Head of Technology, Digital & IP Law – Gordons LLP | LinkedIn)
Will Schaffer is an investment manager in Mercia's equity team,  primarily focused on the origination and execution of deals for the Northern Power House Investment Fund.
(William Schaffer – Investment Director – Mercia Asset Management PLC | LinkedIn)
Please register your interest below if you would like to join the discussion!
To register your interest in the event, please fill out your details in the form below.