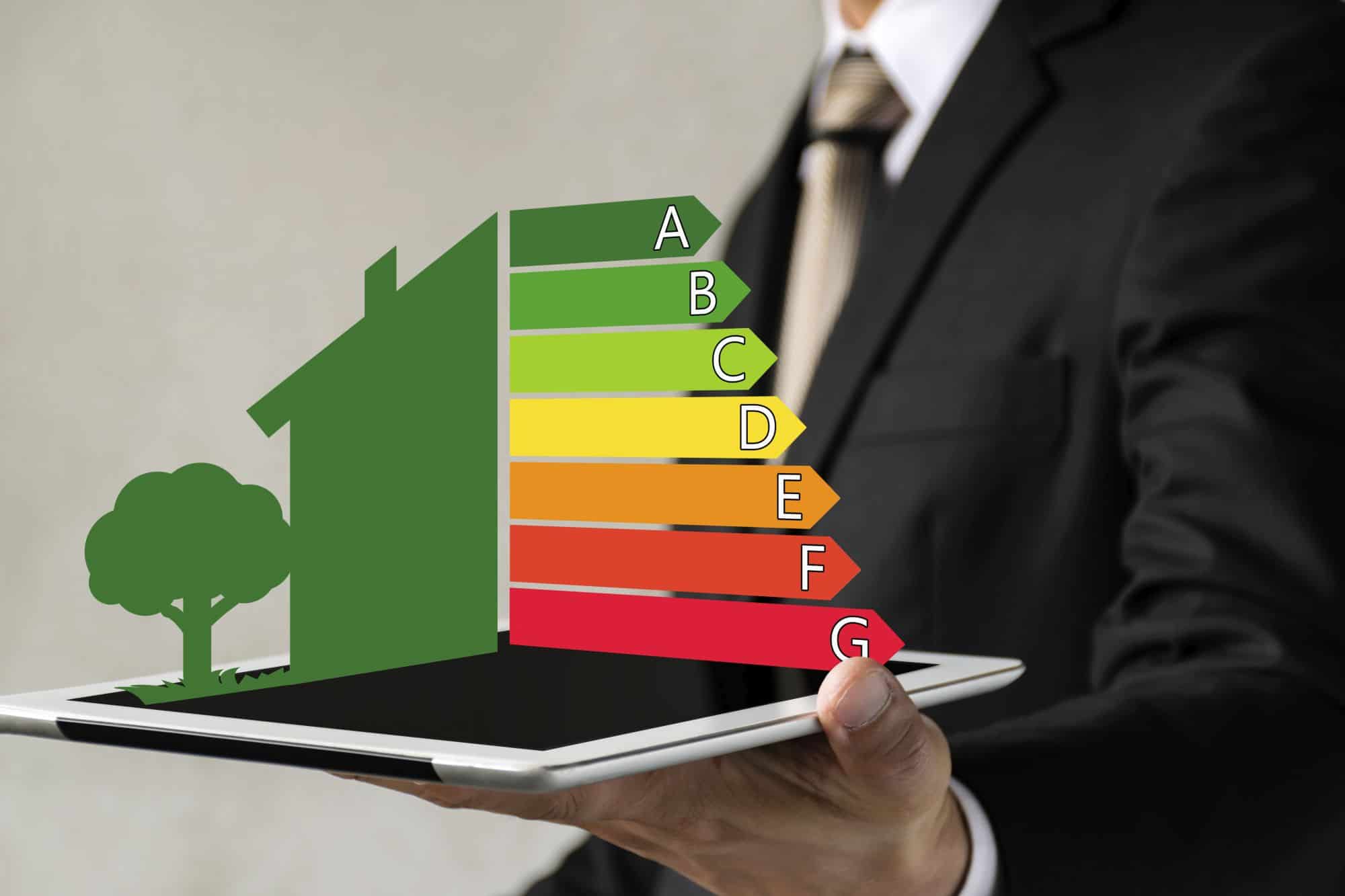 How can landlords and tenants keep up with the ever-changing environmental legislation?
Tuesday 2nd November 2021
With climate change high on the agenda, landlords, tenants and developers are being urged to consider sustainability and energy efficiency now more than ever.
Although the Minimum Energy Efficiency Standards (MEES) prohibit the letting of a property where its EPC rating is below an E, the wider environmental performance of the building is not often reflected (or promoted) in a lease. This is becoming more of an issue with institutional landlords keen to demonstrate green credentials.
How can we improve this?
Green leases encourage landlords and tenants to work together to agree environmentally friendly arrangements which are suitable for the property. Imposing obligations on the landlord and the tenant to share data and each maintain and improve the energy efficiency and sustainability of the property is an effective way to avoid an EPC rating falling below an E and resulting in the property becoming unlettable. Examples of provisions in a 'green lease' include sustainability targets on works or alterations, green travel plans, and waste and emissions reduction.
Are green leases restricted to new leases?
To provide for change as quickly as required, parties can enter into a Memorandum of Understanding (MoU) at any stage of a lease. The MoU is a flexible means for both the landlord and the tenant as it allows them to account for the size and nature of their building and any existing sustainability obligations. Parties are encouraged to pass on the MoU when the property changes hands. Alternatively, and perhaps more commonly, the lease may just contain green lease provisions which will bind the original parties and their successors.
What are the benefits?
Entering into a green lease has benefits for both the landlord and the tenant, including:
Enhanced corporate/brand image – a green lease is a way to show that your company has made a positive commitment to improving the environment
Reduced utility consumption and costs – some green measures result in immediate savings but many are a long term investment
Improved working relationships between landlord and tenant – both parties have a contractual incentive to meet sustainability objectives
Compliance with corporate social responsibility and supporting corporate sustainability objectives – many companies have objectives for carbon footprint reduction