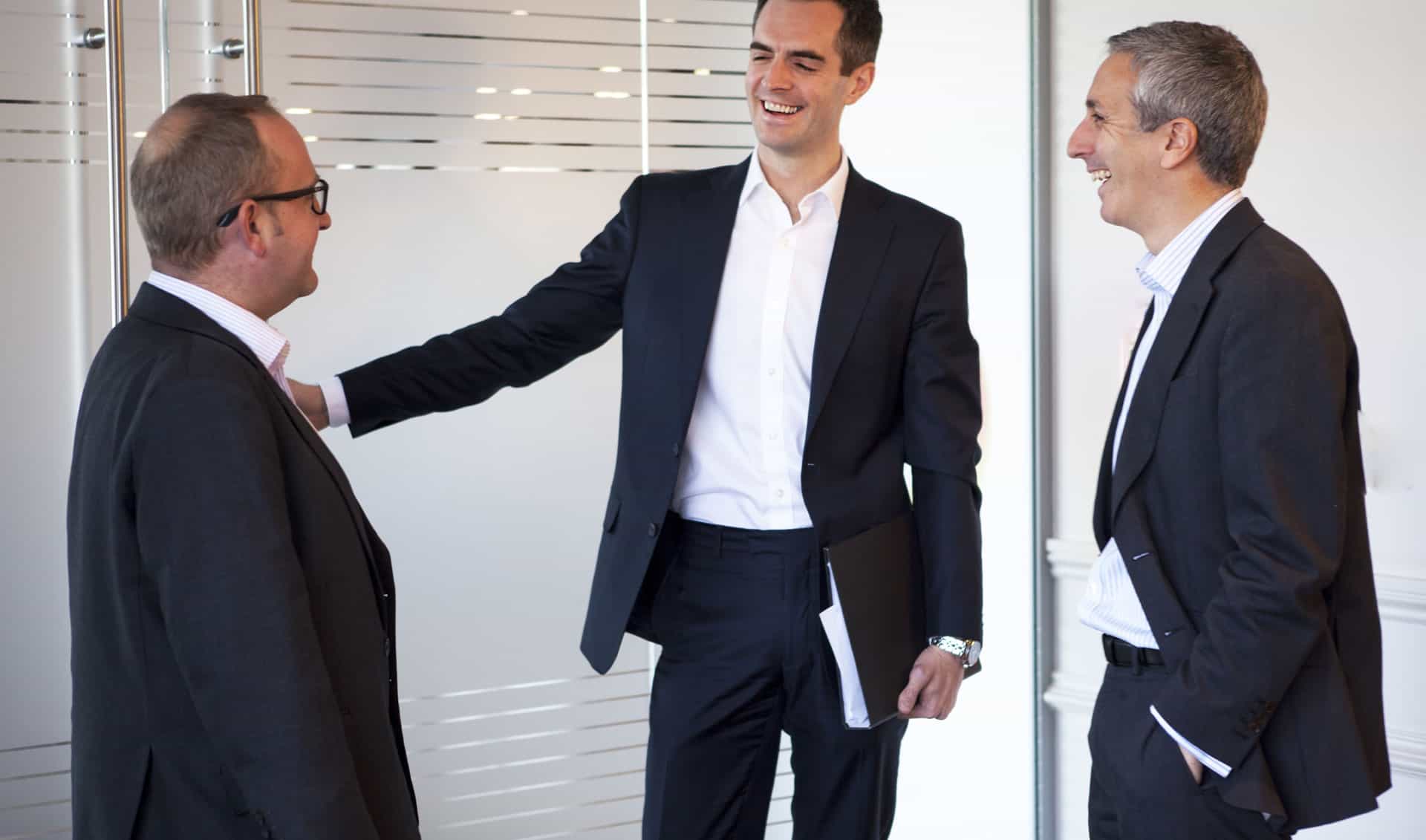 Gordons Made Up with £18.2m Sale of Cosmetics Business, Retra Holdings, to Warpaint London
Gordons has advised Silsden-based cosmetics business, Retra Holdings, on its £18.2m sale to Warpaint London.
Retra Holdings supplies colour cosmetics to UK high street retailers and supermarkets, including Boots, Superdrug and Asda. It also owns three major cosmetic brands: Technic, Body Collection and Man's Stuff.
Since 2007, Retra Holdings has grown its annual sales from £5m to £17.5m, recording a pre-tax profit of £2.3m in the year ended 31 December 2016.
A team from Gordons, led by head of corporate James Fawcett and including Stephanie Houghton, Lisa Murphy, Andrew Moore, Bryony Goldspink and Jennifer Herdman, advised the majority shareholders on the sale.
Buckinghamshire-based Warpaint is a specialist supplier of colour cosmetics and owner of the W7 brand, which is sold by high street retailers and independent beauty shops in 50 countries, including the UK, Europe, Australia and the US.
Warpaint joint chief executives, Sam Bazini and Eoin Macleod, said: "This acquisition will provide Warpaint with access to new customers and suppliers, increased numbers of product development personnel and additional exposure to the gifting market, an area of increasing focus for Warpaint.
"The acquisition will help to accelerate Warpaint's growth both domestically and internationally. We look forward to welcoming the Retra team into Warpaint and combining the businesses to derive new opportunities and synergies."
Retra Holdings employs 56 people, including ten overseas staff located in Germany, Hong Kong and China.
Commenting on the deal, James Fawcett said: "The sale of Retra Holdings following ten years of consistent growth is yet another Yorkshire business success story. It is a company that has been bold in its expansion plans, and one that has executed them superbly well.
"Warpaint's reach and distribution networks will enable it to maximise the opportunities provided by the acquisition and further support the company's growth plans."