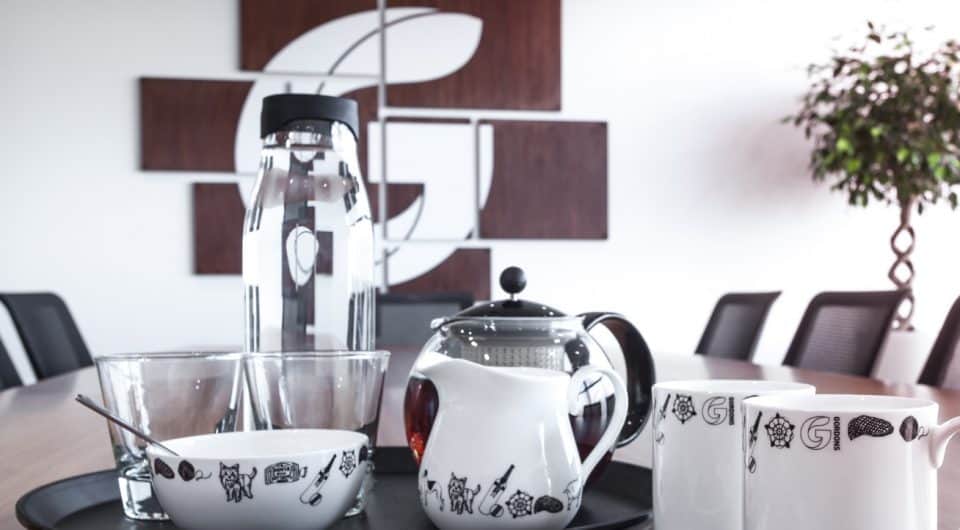 Gordons Legal Employment Update – 1 September 2017
Friday 1st September 2017
Corporate Governance Reform
The Government has announced a list of corporate governance reforms.  The Government intends to do the following:-
1. Invite the Financial Reporting Council to revise the UK Corporate Governance Code to:
Be more specific about the steps premium listed companies should take if they encounter significant shareholder disagreement to executive pay policies and awards.
Give remuneration committees a broader responsibility for overseeing pay and incentives.
Extend the recommended minimum vesting and post-vesting holding period for executive share awards from three to five years.
2. Introduce legislation to require listed companies to report annually the ratio of CEO pay to the average pay of their UK workforce; and provide an explanatory narrative.
3. Invite the Investment Association to implement a proposal it made in its response to the green paper to maintain a public register of listed companies encountering shareholder opposition to pay awards of 20% or more along with a record of what these companies say they are doing to address shareholder concerns.
Comment: The reform has received mixed reviews and is likely to create a significant obligation on listed companies.  It seeks to make executive pay more transparent.  It will be interesting to see whether the publication of the pay ratios has any impact in terms of reducing executive pay levels.
Deposit Orders
Tribunals have the ability to require a Claimant to pay a deposit as a condition of allowing their claim to succeed if the Tribunal considers that their claim has few prospects of success.
In the case of Tree v South East Coastal Services Ambulance NHS Trust, the EAT held that an Employment Tribunal cannot make a deposit order merely because the Claimant's case is unclear.
At the case management hearing, the Employment Judge considered that the Claimant had little reasonable prospects of success on her discrimination claims and made a deposit order of £1,000.
The EAT decided that the Employment Judge had misdirected himself in making a deposit order regarding the indirect discrimination claim. The EAT held that the Claimant's Claim Form was not clear but Case Management Orders are the proper means of clarifying unclear cases.  In other words the Claimant should have been asked to clarify her claim and provide further information.  Deposit orders are not to be used as an alternative to Case Management Orders.
Comment:  This case reinforces the fact that deposit orders are only available in limited circumstances, where a claim has little prospects of success.  Unfortunately often claims are unclear, particularly where Claimants are not legally represented, and Tribunals will have to ask Claimants to provide further clarification.  Also from our experience, Tribunals are reluctant to order Claimants to pay a deposit, particularly in discrimination claims, as Tribunals usually want to hear evidence at a full hearing.
ACAS – Guidance & Research Paper
A new research paper on supporting trans and intersex employees in the workplace has been published by ACAS.  The paper provides a detailed guidance on good practice and discusses legal and policy issues.  If you require any assistance on this issue, please do not hesitate to contact a member of the Employment Team. A copy of the research paper can be accessed here.
Company Car Fuel
The Government has released the new advisory fuel rates for employers with company car schemes.  These apply where employers either reimburse employees for business travel in their company cars or require employees to repay the cost of fuel used for private travel. The new rates apply to all journeys made on or after 1 September 2017.
If you require any further information on the above developments then please do not hesitate to get in contact with a member of the Employment Team, on the following number 0113 227 0100.