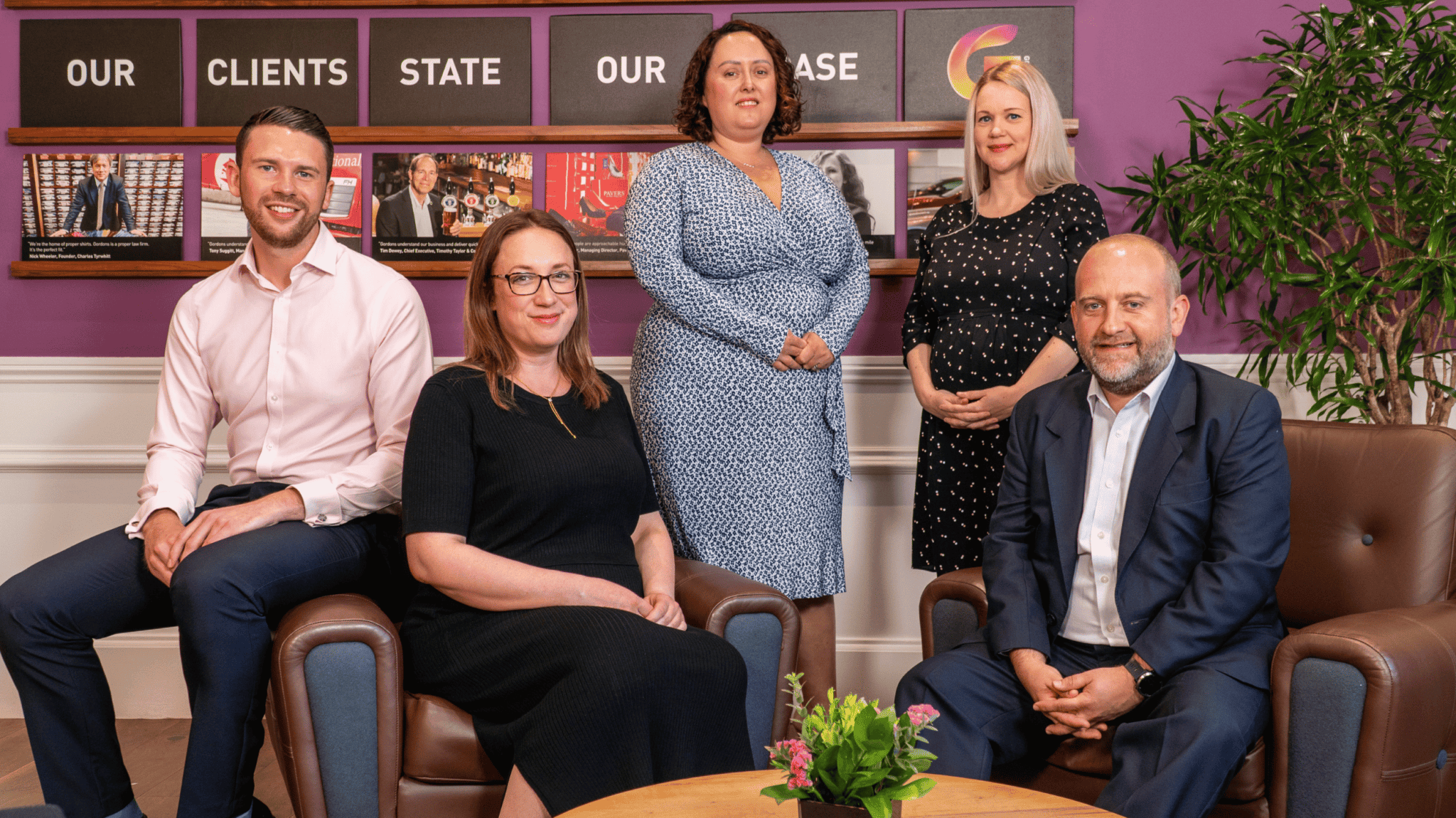 Gordons Advises We Power Your Car on Pure EV Acquisition
Gordons has advised Bingley-based We Power Your Car on its acquisition of Pure EV, a key installation partner to the business.
Pure EV, based in Otley, has a strong installer base with a wide geographic coverage undertaking both domestic and commercial installations as well as service and maintenance work.
We Power Your Car manages the end to end installation of electric vehicle chargers domestically and commercially, ensuring the customer journey is as smooth as possible by providing an excellent customer experience coupled with high quality installation, and post-sales support.
Gordons corporate partner James Fawcett and solicitor Matt Watson led the team that advised We Power Your Car on the acquisition.
We Power Your Car chairman, Kai Arter, commented "We are delighted to have completed the acquisition of Pure, which has been some time in the making. The synergies between the two business are extremely strong and the management teams have already been working closely together. The deal will allow the combined business to take advantage of several new opportunities to accelerate our already significant growth."
As part of the acquisition, Pure EV will relocate to We Power Your Car's offices in Bingley, and the business will be rebranded as We Power Your Car over the coming months.
Pure EV operations director, Tom Coates, said, "We Power Your Car and Pure EV have demonstrated that their respective strengths are enhanced under a single umbrella. We are excited about the opportunities we have developed jointly and I'm sure that this deal will strengthen our offer to customers."
Gordons partner, James Fawcett, added: "We have worked with Kai for many years and it has been great to advise We Power Your Car on this acquisition, which is a significant milestone in the growth of the business."
You can learn more about Gordons' corporate and M&A expertise here.