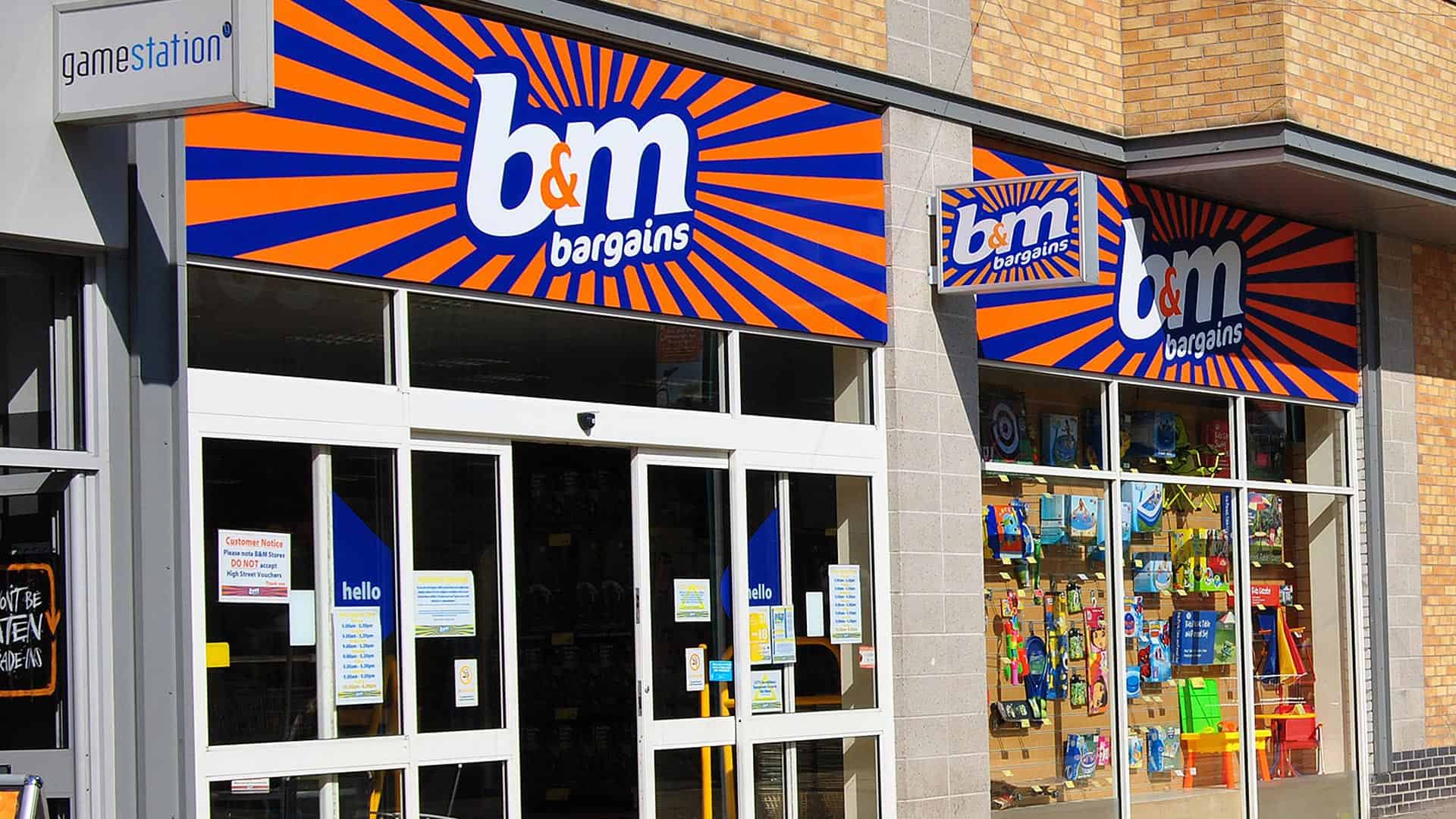 Gordons Advises Retailer B&M on Acquisition of Heron Food Group
Yorkshire law firm Gordons has advised B&M on the property due diligence on its £152m acquisition of Yorkshire-based Heron Food Group.
The deal for 251 stores in the Heron Group portfolio will enable B&M to develop and rollout a discount convenience grocery brand.
Heron is currently managed and owned by Andrew, David and Michael Heuck. Andrew and David will remain in their existing trading and finance roles with Heron, while Michael will retire from the business.
A team from Gordons, led by commercial property partner Joanne Fearnley, provided property due diligence advice to B&M, continuing the firm's 15-year partnership with the retailer.
Simon Arora, chief executive of B&M, said: "B&M is already the UK's leading general merchandise discount retailer, serving four million shoppers per week. The addition of a complementary, proven discount convenience grocery brand to our own structural growth story gives the combined business an even longer, exciting growth runway.
"I look forward to working with David and Andrew Heuck and the Heron team to drive forward our shared ambition to deliver exceptional value for money to shoppers across the UK."
The acquisition will enable B&M, along with the existing Heron management team, to expand and develop the business, with plans in place to add a further 10-20 new stores per annum.
Joanne Fearnley said: "We are pleased to have been able to use our expertise to provide advice to B&M during this acquisition, further strengthening our long-standing relationship with the business. We have significant experience within the retail sector and our team was able to utilise this depth of knowledge to complete the deal quickly.
"B&M and Heron are now looking ahead to further expansion. The acquisition and the company's ambition to continue adding new stores to its portfolio will provide a platform to fulfil its ambitious growth plans."
The Heron Group currently employs more than 3,800 people, serving around 1.2 million customers per week, and has a turnover of £274m.
Our Commercial Property team is one of the largest in the region. With 6 Partners and over 30 other fee earners and support staff we have the experience and capacity to deal with complex, large scale property transactions quickly and without fuss. If you would like to know more about our Commercial Property services, please click the button below.