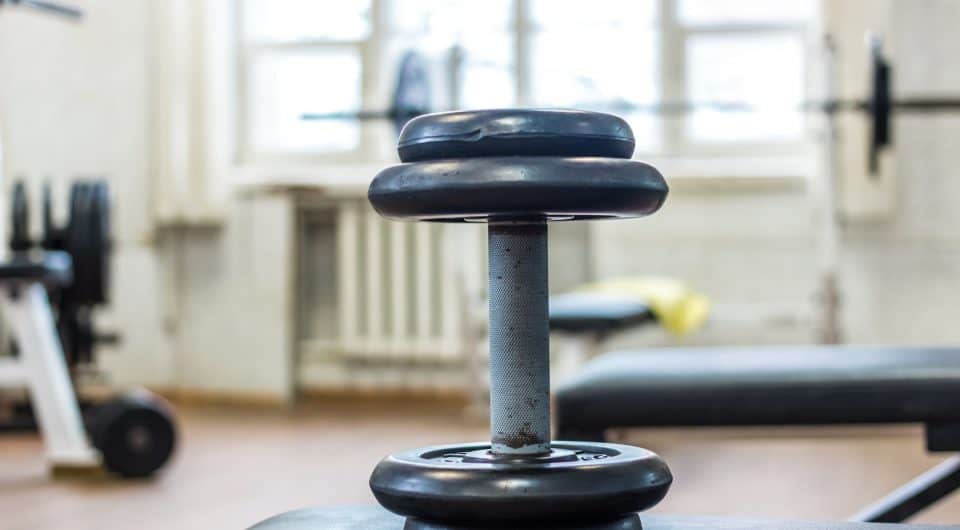 Gordons Advises Pure Gym on New Premises at Retail and Leisure Park, Thorpe Park
Wednesday 27th September 2017
Yorkshire law firm, Gordons, has advised national gym operator Pure Gym on its further expansion strategy, which will see it open a new premises at Thorpe Park, Leeds.
Pure Gym, which was founded in Leeds in 2008 and now operates more than 180 sites across the UK, has signed a lease on a 17,000 sq ft unit at the 800,000 sq ft business park.
The unit will be transformed into a large gym floor and studios for fitness classes as part of the next phase of the development.
Duncan Costin, acquisition director at PureGym, said: "We are pleased to agree a deal to open a PureGym at Thorpe Park Leeds. Whilst we already have six gyms in Leeds we have identified East Leeds as a key target area where we feel that a high-quality fitness centre with low cost monthly membership and no contract tie is currently lacking."
National retailers Boots, Next, M&S Simply Food, TK Maxx and The Outfit are also set to open new stores at the retail and leisure park.
A team from Gordons led by commercial property partner Joanne Fearnley advised Pure Gym on the lease at Thorpe Park.
Joanne Fearnley said: "The further of growth of Pure Gym in Leeds at this exciting new retail and leisure facility for the city illustrate the fantastic service the business provides. I'm sure the new property will provide Pure Gym's users with a high-quality fitness centre in the popular East Leeds area.
"We have significant experience within the commercial property sector and we were able to utilise our depth of knowledge to complete the deal, which is part of the next exciting development for Pure Gym and Leeds as a whole."
Phase two of the Thorpe Park development is now underway delivering a further 1.65 million sq ft of mixed use accommodation, including 940,000 sq ft of Grade A office space alongside the 300,000 sq ft shopping and leisure park.