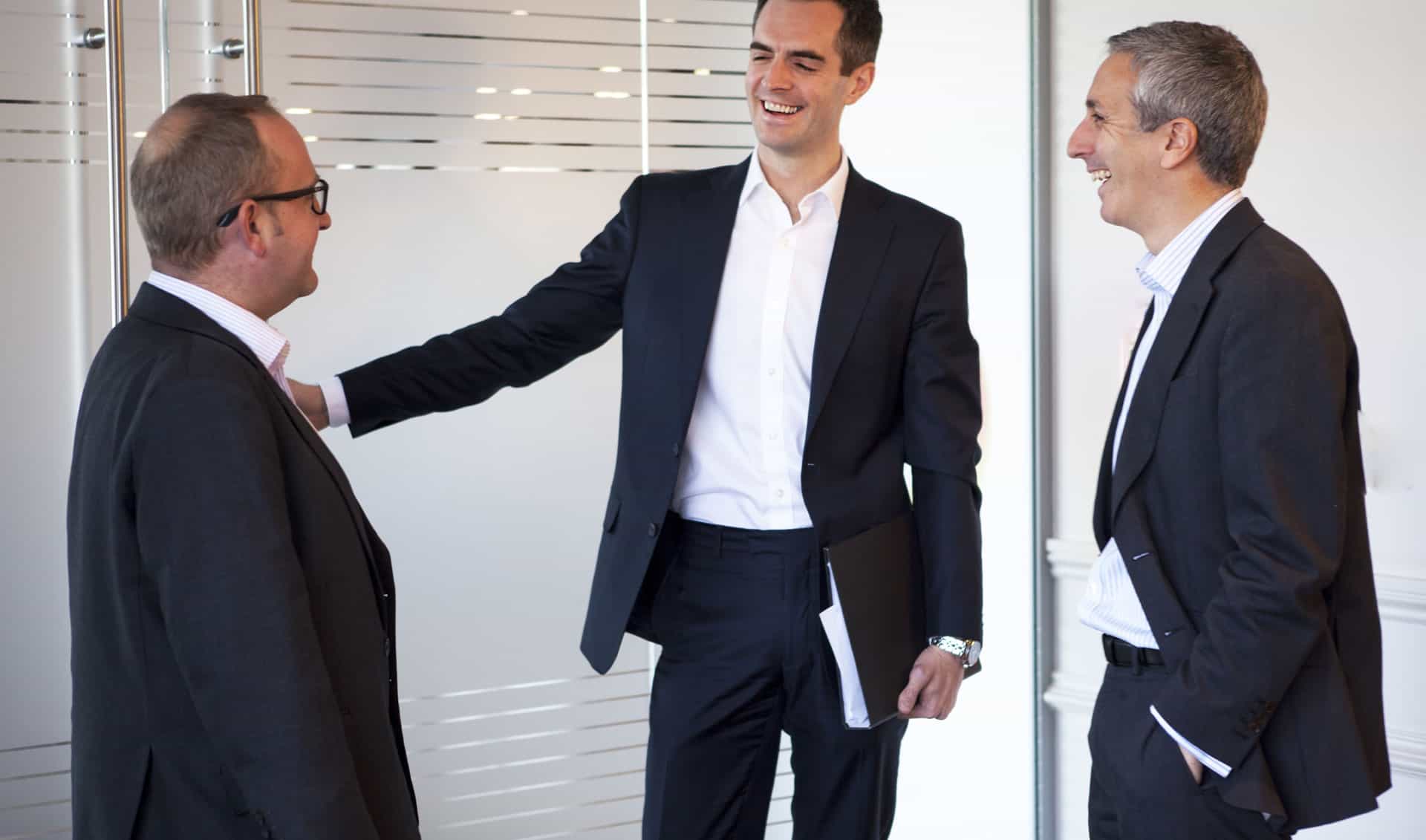 Gordons advises pet wellbeing subscription service ITCH on £5m investment
Gordons has advised co-founders Jonny and Adam Gould in relation to their investment in Leeds-based pet wellbeing subscription service, ITCH, which has secured an initial £5m investment.  A team led by partner Jonathan Asquez and solicitor Lucy Leyland advised on the investment.
In addition, Andy Brian and Stephanie Houghton have been providing ongoing commercial contract advice to ITCH.
ITCH was co-founded by James Cox, who helped to set up sleep tech firm Simba; Jonny and Adam Gould who are behind Monster Pet Supplies; and Charlotte Harper, the former chief marketing officer of Zoopla and UK managing director of Match.com.
The company has initially raised about £5m from Seedcamp, Nigel Wray and Cox's YYX Capital amongst others. A further injection of £10m is planned for the fourth quarter of 2019 to support the rollout to the US at the start of 2020.
ITCH is initially launching with a flea care subscription service and aims to offer range extensions into the wider pet care market with personalised calming, skin, joint, and dental products.
There are also plans to use curated and user generated content to create an online platform and community, in collaboration with its team of veterinary experts.
Gould, co-founder and chief executive ITCH, said: "The pet market has traditionally relied on the middle man to provide the services needed to care for pets.
"ITCH has been created to respond to a gap in the market and give pet care some real personality by providing pet owners with direct access to the best wellbeing products, personalised just for their pets' needs, along with easy to consumer advice.
"We have over a decade of experience in the pet industry, and are always looking at ways we can improve the lives of pets, and their owners.
"In the coming months, we'll be launching the ITCH Care platform, which will harness the power of data to connect pet owners to our network of world-class content, both curated and user generated.
"This will provide pet owners with access to the answers they need to the wide range of wellbeing questions which can arise on a daily basis."
Cox, co-founder and executive chairman of ITCH, added: "Historically, pet owners have had little guidance, beyond going to the vet, when it comes to day to day questions that arise when it comes to pet wellbeing.
"ITCH's AI powered platform has been built to simplify this process, providing pet owners globally, access to easy-to-digest content at the tip of their fingers."
For more information on Gordons' corporate and M&A services, visit our corporate and M&A page.