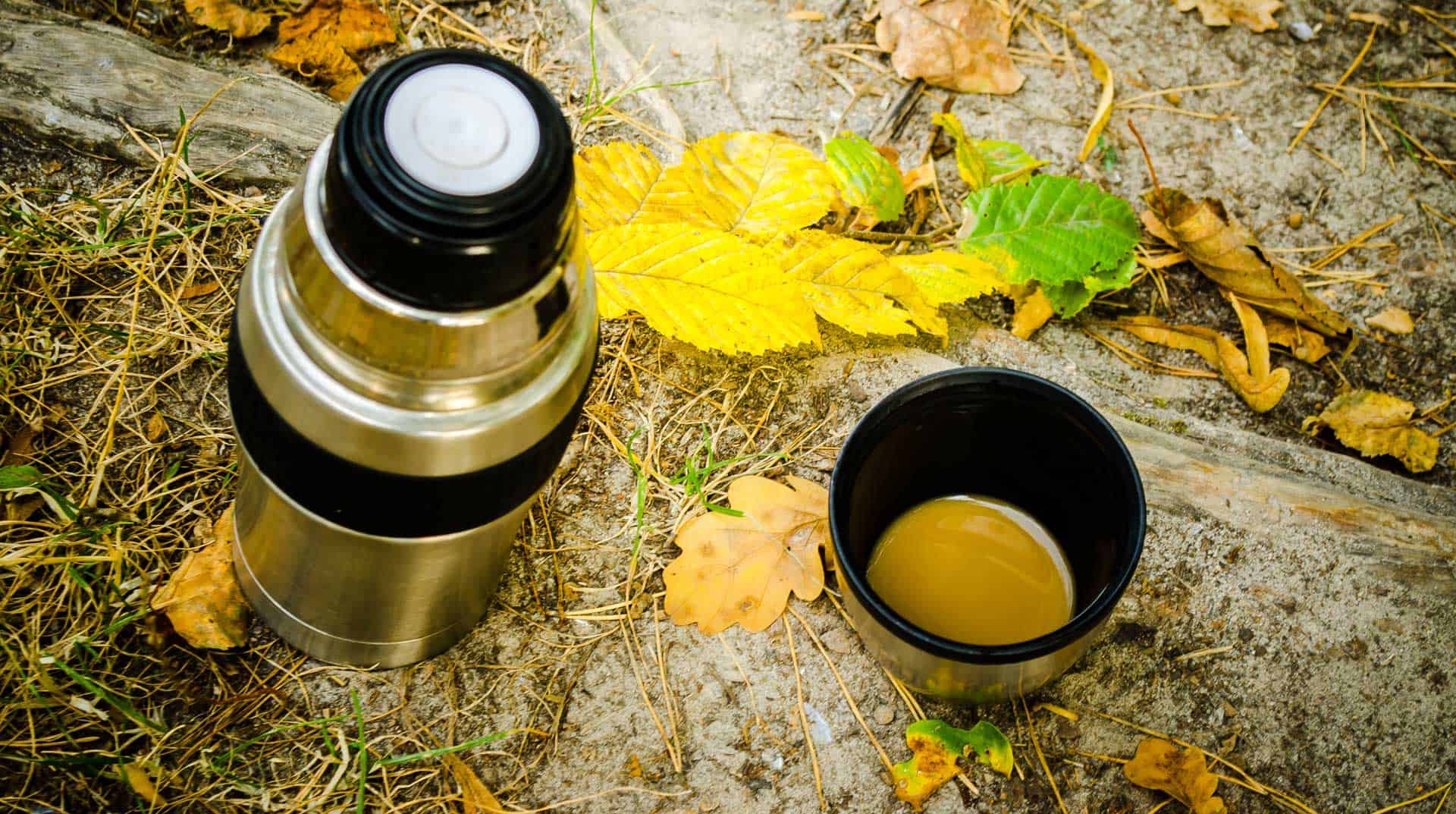 Gordons Advises On Thermos Acquisition of Brands Home & Leisure Group
Yorkshire law firm, Gordons, has advised Thermos, the world's leading manufacturer of portable insulated food and drink containers, on the acquisition of Leeds-based distributor Brand Home & Leisure (BHL) Group.
BHL has been a distribution partner of Thermos since 2001 and the acquisition will enable Thermos to deliver its growth plans in the UK market.
The existing BHL Group management team, Nick Kime, Mark Snape and Richard Walker, will continue in their roles.
A team from Gordons comprising Jonathan Asquez and Amy Pierechod advised Thermos on the deal.
Thermos's president and chief operating officer Rick Dias said: "BHL has been a valuable and steadfast partner for 16 years. We are excited to join together in this new alliance and look forward to creating opportunities for expanded growth in the UK market."
Thermos launched in 1904 and has become renowned for its design, innovation and high quality. The acquisition of BHL Group will see Thermos actively pursue plans for further expansion and the development of its business in the UK.
Jonathan Asquez, corporate partner at Gordons, who advised on the acquisition, said: "We are pleased to have been able to use our expertise to advise Thermos on the acquisition of BHL Group, which will enable the company to fulfil its ambitious growth plans for the future.
"Thermos is looking ahead and this acquisition will provide the company with a solid and established base in Yorkshire from which to achieve its aims."