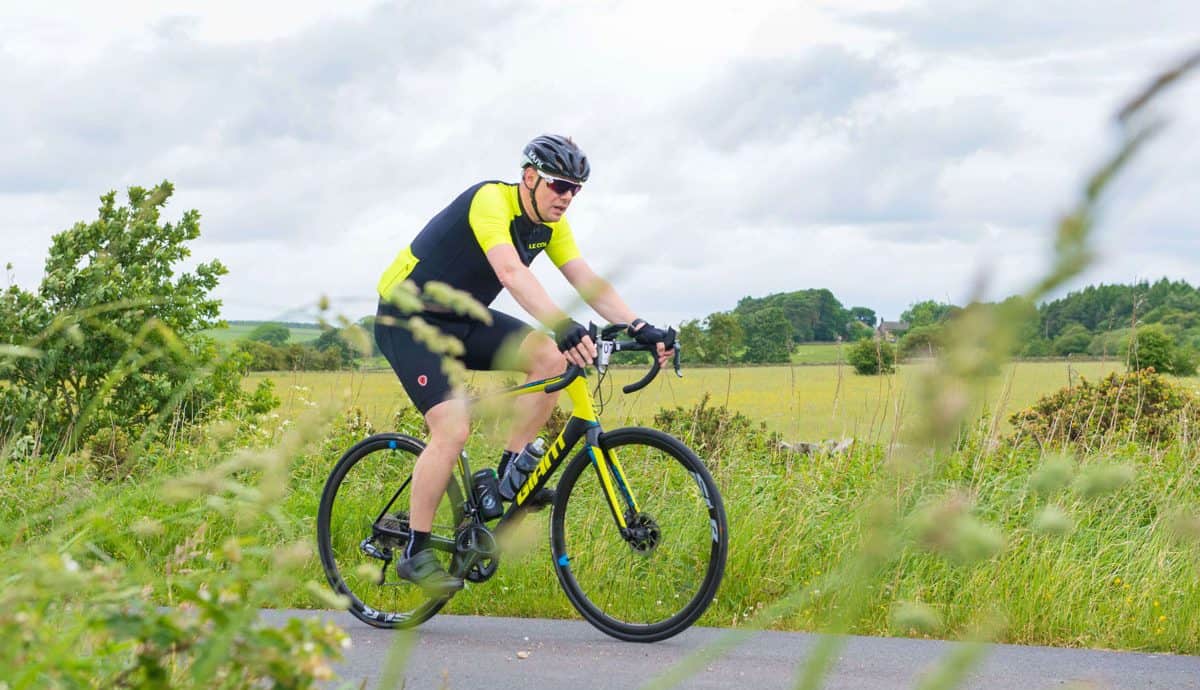 Gordons advises NorthInvest angel investors on funding for online cycling marketplace BikeZaar
Gordons has advised a group of angel investors on a six-figure, first round investment in online cycling marketplace BikeZaar.
Corporate partner James Fawcett and solicitor Stephanie Houghton provided legal advice to the investors on the opportunity.
Part of the funding into the Stoke-based firm came from Leeds-based triathletes and established angel investors Alistair and Jonny Brownlee.
The Brownlees felt that this business was a perfect fit for their investment given their interests and specific skill set, so much so that they have agreed to be the face of the business moving forward with funding granted.
The investment and support through NorthInvest will seek to empower local and independent bike shops, giving them the technological tools to transition from high-street based sales to embracing e-commerce, rather than suffering from it.
BikeZaar operates by providing owners with the digital skills needed to give them the confidence to transition and transact within an online e-commerce community. The online company also works to support grassroot independent bike shops – empowering these businesses to compete with national and global brands on a more even playing field.
Angel investor and Olympic triathlete, Alistair Brownlee, said: "It has been a pleasure to work with NorthInvest on the investment in BikeZaar. NorthInvest presented us with the opportunity and have offered advice at every stage of the investment process. We hope BikeZaar will provide the much-needed synergy between online retailing and the local bike shop.
"Local bike shops have provided us both with crucial support from the beginning of our athletic careers and we still feel there is a crucial role for them to play. By allowing bike sales to be facilitated through local bike shops, we hope more people will be able to enjoy cycling regularly and on properly working and fitted bikes!"
NorthInvest has also secured significant funding from several other angel investors who were impressed by the ethos and ambition of BikeZaar, as well as the cycling and the logistics experience of CEO and founder Kevin Griffiths.
Griffiths said: "We couldn't be happier to receive this investment and are very grateful to Alistair and Jonny Brownlee for their support, and to the NorthInvest team for their guidance. BikeZaar is all about collaboration and we feel we've connected with experts who share our ethos and want to support local retailers by combining tradition and technology.
"Thanks to companies like Amazon, Airbnb and Uber, we're seeing a revolution in e-commerce. Within three years it is predicted that 40 per cent of all e-commerce will be via a marketplace due to an easy purchasing experience on the consumer side and cost-savings through economies of scale for retailers. With this investment, we can scale this model and make BikeZaar a truly global enterprise that reinvigorates high streets around the world."
For more information on Gordons' digital and technology sector experience, visit our technology page.