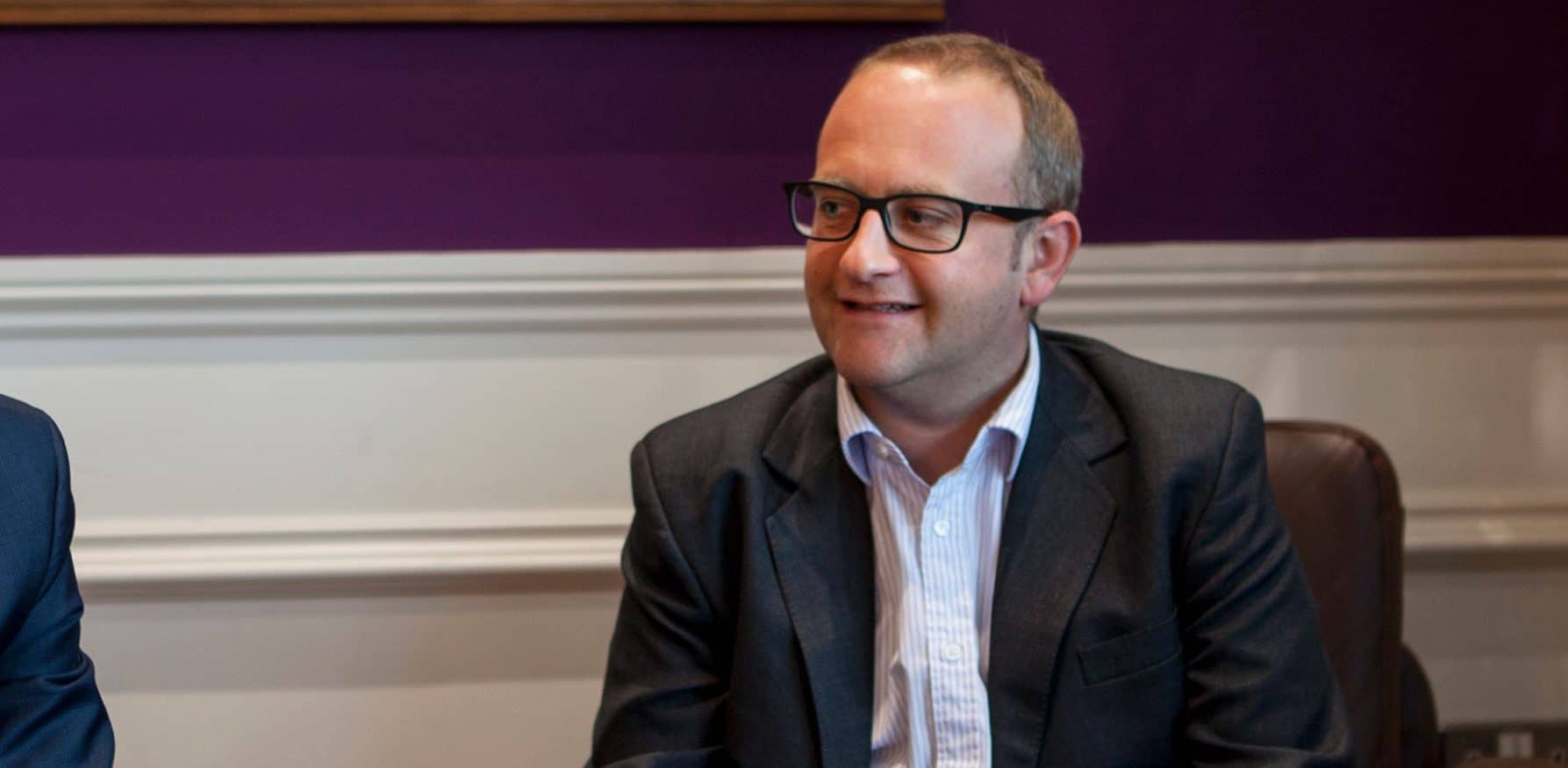 Gordons advises Buy It Direct on deal for BetterBathrooms assets
Gordons has advised Yorkshire-based online retailer Buy It Direct on the deal to purchase the assets and goodwill of BetterBathrooms, which collapsed earlier this month.
BetterBathrooms previously operated out of 13 showrooms and two trade counters. The business employed 362 people across its network, which includes it Leigh headquaters, Didcot warehouse and customer service centre in Glazebury.
A Gordons team consisting of James Fawcett and Andrew Moore (corporate), Wayne Parker (business recovery and restructuring), Rebecca D'Arcy (commercial property) and Mary Walker (employment) advised on the acquisition.
The deal is set to support the creation of 45 new jobs over the next year in warehousing, sales, customer service, digital, buying and trading, The BetterBathrooms brand is set to resume trading by the end of March 2019.
Nick Gylnne, managing director of Buy It Direct, said: "The Better Bathrooms business will complement our other successful 'home' brands, Appliances Direct and Furniture123 and I am particularly pleased to be working with some of the existing talented team. We hope to start trading again later this month and are now focused on resurrecting and developing the brand to demonstrate exceptional value to our customers."
In another deal advised on by Gordons, the company also recently completed the going concern acquisition acquisition of Trojan Electronics, a provider of sub-contract manufacturing, repair and refurbishment of electronic goods and multichannel ecommerce services.
James Fawcett, partner at Gordons, said: "This is another important, strategic deal for Buy It Direct and one which we were pleased to advise on. The acquisition will not only resurrect a trusted retail name, but add to the company's growing home portfolio."
Buy It Direct sells products such as laptops, kitchen appliances, TVs and furniture through a network of websites including Laptops Direct, Appliances aDirect and Furniture 123. It has three sites in Huddersfield, Barnsley and the East Midlands.