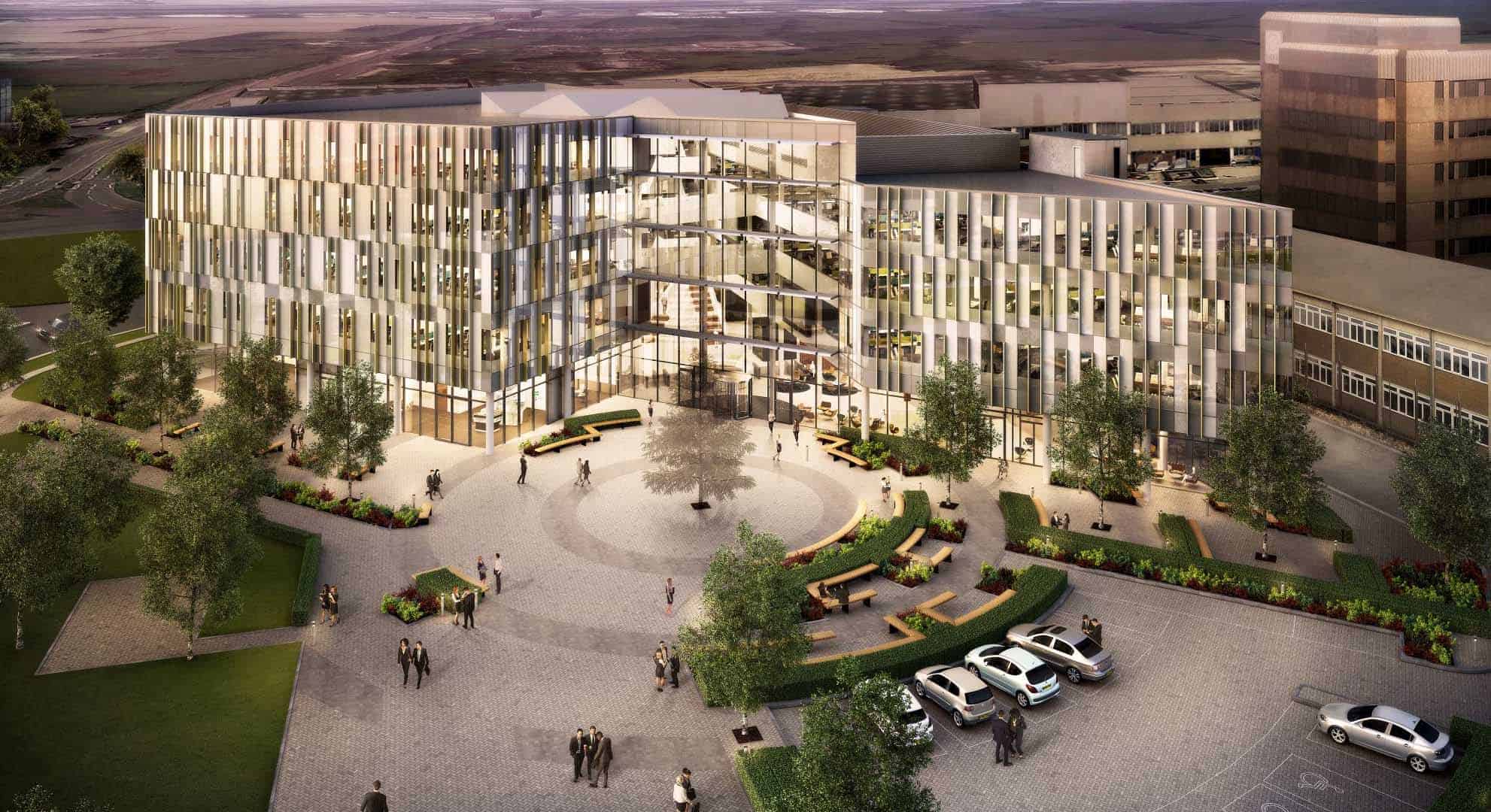 Gordons advises Bridgecore on its £44m headquarters office development
Gordons has advised London-based Bridgecore Developments on the construction and fitting out of a new £44m radiotherapy centre of excellence being built in Crawley, West Sussex.
Believed to be one of the largest office deals in the M25 area in the last five years, the 110,000 sq ft centre has already been pre-let to Elekta, a global oncology business.
The new building is currently under construction and will adjoin Elekta's existing manufacturing and research and development operations. It is expected to be completed and ready for occupation in November 2017.
Gordons' commercial property solicitor, Kate Johnson, and head of construction, Richard Piper, led a multi-disciplinary team from the firm which managed the purchase, forward funding, letting, construction and Cat B fit out aspects of the project.
Bridgecore Developments director, Philip Skottowe, commented: "This is a large-scale project and it required a legal team which could manage all aspects of the process. Kate showed great dedication and skill in balancing the various interests involved, and Richard's experience greatly assisted on the complex construction issues. As a team, their involvement was critical to the project's success."
LaSalle Investment Management provided Bridgecore Developments with the funding for the first phase, and has the option to fund the second phase which will comprise a further 40,000 sq ft. The two phases will have a combined developed value of £64m.
Commenting on the project, Gordons' Kate Johnson, said: "We are very proud to have worked with the Bridgecore Developments team on such an important project. It allowed us to demonstrate our integrated approach to commercial development, and we are very pleased that Elekta will soon have a new facility in which to carry out its extremely important work."