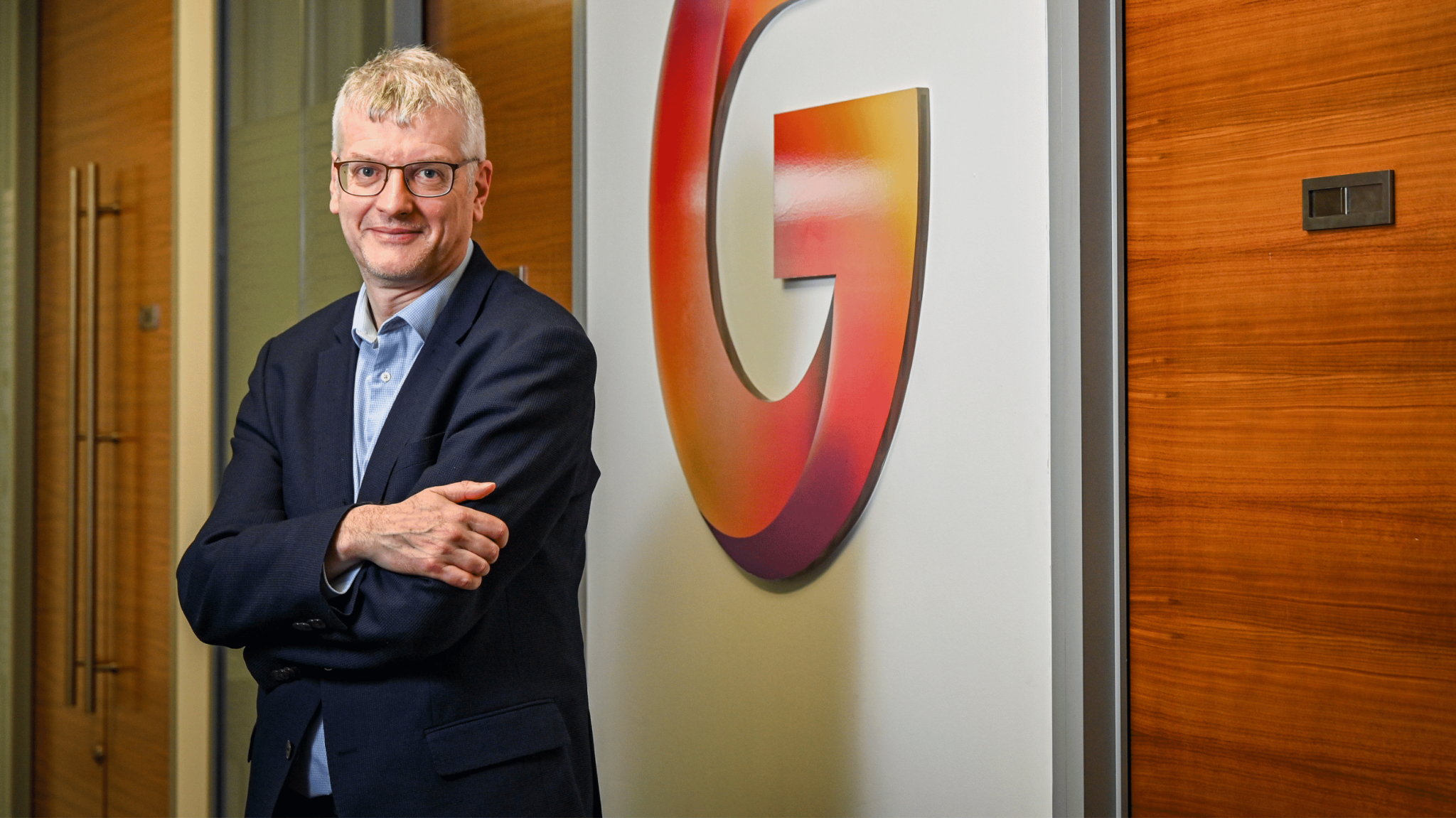 Gordons Advised Sovereign Health Care on Purchase of New Headquaters in Shipley
Gordons has advised health cash plan provider Sovereign Health Care on the purchase of its new Shipley headquarters.
Called The Waterfront, the building comprises four storeys of modern office space that sits adjacent to the historic Salts Mill and Leeds and Liverpool Canal.
A team from Gordons led by commercial property partner Nick Chamberlain advised Sovereign Health Care.
Last year, the health cash plan provider announced the relocation of its headquarters from Royal Standard House on Manningham Lane, Bradford to a more technologically advanced, collaborative site that supports evolving business needs.
Commenting on the purchase, Russ Piper, chief executive of Sovereign Health Care said: "The pandemic and the changes to how we work highlighted the weaknesses of Royal Standard House for the type of business we wish to operate.
"The building design was very traditional and did not lend itself to increased collaboration and new ways of working, whereas a modern, open plan environment with improved technology does."
"We are now proud owners of The Waterfront, providing first class office accommodation in a thriving Bradford business community, which has the potential to generate healthy capital growth whilst increasing our investment income."
Nick Chamberlain, a commercial property partner at Gordons, said: "It was great to work in partnership with Russ, the Sovereign Health Care team and the other professionals involved to secure the acquisition.
"Gordons and Sovereign Health Care are both advocates of taking a collaborative approach to deliver the best outcomes. The purchase of The Waterfront ably demonstrated the effectiveness of this way of working together."
Alongside Gordons, other local business partners who advised on the purchase included Eddisons Chartered Surveyors, Naylor Wintersgill and Ultimate Group.
For further information on the Gordons commercial property team, click here.