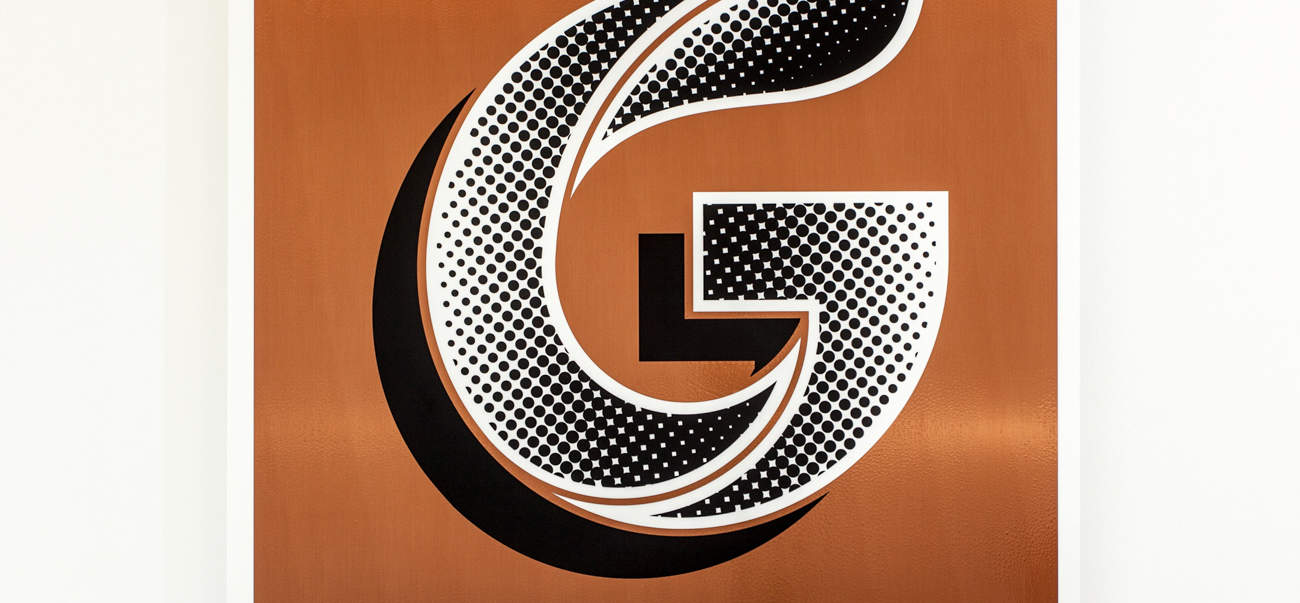 Kingly t/a Giffen Couch & Archer – SRA Intervention
What has happened to Kingly t/a Giffen Couch & Archer?
Kingly t/a Giffen Couch & Archer (GCA), has been closed down by the Solicitors Regulation Authority ('SRA'). This is called an intervention. The intervention took place on 14 August 2020.
Gordons LLP of 1 New Augustus Street, Bradford, BD1 5LL have been appointed to help the SRA with the closure of GCA. They are called the SRA's Intervention Agent.
What does this mean?
If you were a client, GCA can no longer act for you. You will need to find another lawyer to act. Gordons are not acting for you.
You can find a lawyer by searching here: http://solicitors.lawsociety.org.uk/ or call The Law Society on 020 7320 5650 Monday to Friday from 09:00 to 17:00.
What's happened to my file?
The SRA has taken all clients' files in GCA's offices for safekeeping. If GCA have been acting for you on something which is ongoing and your file has been recovered, the SRA will write to tell you and ask where you want your file to be sent. You or your new lawyer should let Gordons know quickly where you want your file to be sent as there might be important time limits.
Where can I have my file sent?
If a file has been recovered for you, you can have this sent to you or to your new lawyer.
If there are two or more of you named as clients, you will need to agree where the file should be sent. If you want your file to be sent to you, you will need to provide some copy identification. It won't cost you anything to have your documents sent.
How do I collect my Will and/or deeds?
The SRA is collecting all Wills and deeds held by the firm. These will be indexed although this process will take some time but a notification will be sent to clients in due course. If you need the documents urgently you can contact them at:
Tel: 02476 339250
Email: interventionarchivefile@sra.org.uk
How can I get more information about GCA?
You can: