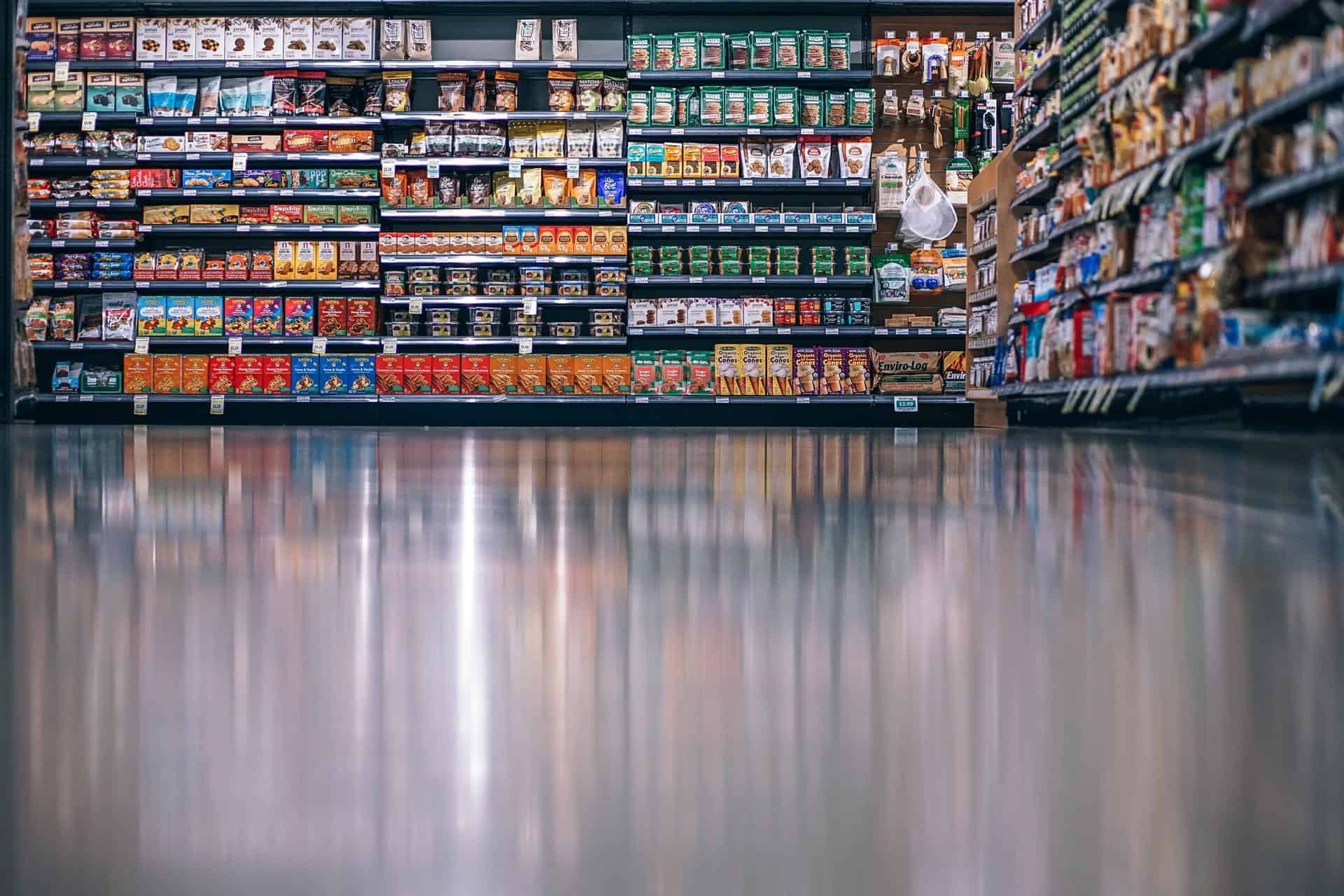 Consumer Product Safety Update
Friday 16th February 2018
The Office for Product Safety and Standards (OPSS) is a the new national oversight body responsible for identifying consumer risks and managing responses to large-scale product recalls.
The OPSS' remit covers general (non-food and non-motor vehicle) consumer product safety.  In addition to providing oversight it will also co-ordinate local Trading Standards teams during large scale recalls.
The new Code of Practice on  'Consumer Product Safety related Recalls and other Corrective Actions' is due to be published later this month and comes in two parts. Part one is a Code of Practice for businesses and Part two is guidance for regulators.
The legal responsibilities for product safety sits with manufacturers, importers and retailers to ensure they only place safe products on the market and take fast and effective corrective action if a safety issue arises.
It is recommended that all businesses involved in supplying consumer products have a management response plan in place for dealing with product safety related recalls and corrective actions.
For more information, please visit out regulatory and compliance page below.