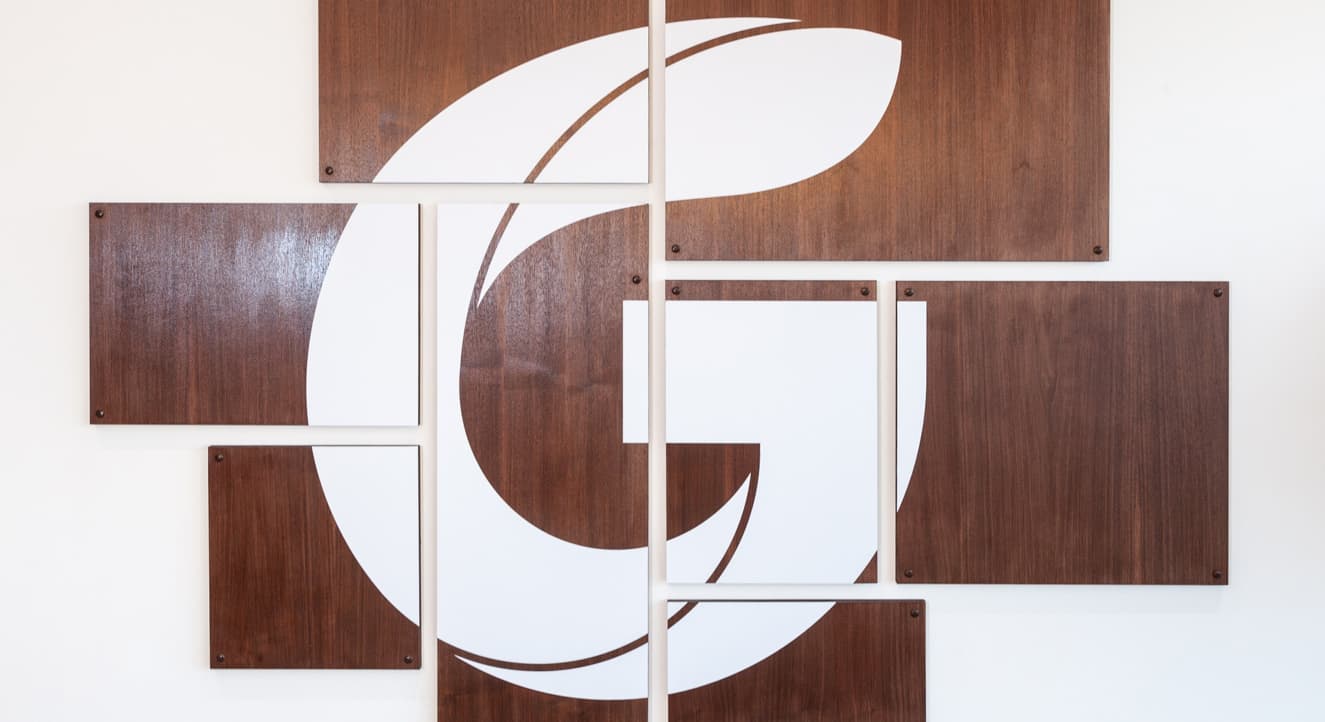 Consumer product compliance: Understanding obligations
Tuesday 12th November 2019
The recent case which saw Mamas and Papas prosecuted along with the director of a car seat distributor for selling tens of thousands of unsafe car seats highlights the importance of compliance obligations for consumer products.  Here, we explore the case and what it means for manufacturers and distributors.
In September, the baby and children's retailer Mamas and Papas Ltd was fined £20,000 for selling tens of thousands of child car seats that could cause head injuries following a three-year investigation by Milton Keynes Council's Trading Standards. Mamas and Papas was also ordered to pay £50,000 and hand over £275,000 of profits from the sale of the car seats under the Proceeds of Crime Act.
However, it was not just the high street retailer who was prosecuted. Christine Mitchell, director of car seat distributors Jeenay (UK) Ltd, had also pleaded guilty to the supply of unsafe car seats in the same case, an offence under the General Product Safety Regulations 2005.
She was sentenced to 12 weeks in prison and will have £236,000 of profit confiscated after the Judge ruled she was "well aware of safety issues (from October 2015) and chose not to act upon them properly."
His Honour Judge Rochford added: "(Mitchell) was wholly indifferent to whether seats were safe in terms of the R44 regime but also in terms of the safety of children. She was content for corners to be cut." ECE R44 is the European car seat regulation which sets the minimum safety standard required by law to sell car seats in the UK.
Compliance obligations
Whilst this case highlights the undoubted importance of product safety and ensuring that consumer products comply with safety standards, it also serves as a reminder to those involved in the supply chain that they have their own compliance obligations. The compliance obligations in the General Product Safety Regulations 2005 ("GPSR") extend beyond the manufacturer and the GPSR envisages situations where multiple defendants can be proceeded against.
Distributors and retailers selling products under their own brand can be liable for prosecution, even if they do not manufacture the product (although it should be made clear that the retailer in this particular case, Argos, was not at fault).
The GPSR states that distributors "shall act with due care in order to help ensure compliance with applicable safety requirements". Additionally, they must inform an enforcement authority if they become aware that they have supplied a dangerous product.
Given that distributors can be prosecuted for supplying a product which he/she knows (or should have presumed, on the basis of the information in his/her possession and as a professional) is a dangerous product, it may not be enough for distributors to assume compliance from the manufacturer or to rely on the manufacturer's own supply chain and safety testing, if they are not deemed to have undertaken due diligence.
Equally, manufacturers who produce and sell white-labelled products can also face consequences, even if the product does not bear their name by the time it reaches a consumer. The regulations state that no producer "shall place a product on the market unless the product is a safe product."
Adding to all of this, as we have seen in the case of Christine Mitchell, individual directors are at risk of being prosecuted, which in extreme cases can include a prison sentence and disqualification from acting as a company director.
Taking precautions
So how can a manufacturer, distributor or retailer give themselves greater protection from prosecution in the event of a safety issue arising?
One route is to engage the services a third-party testing organisation. Companies are entitled to rely on the expertise of an accredited third party, which can test products within the scope of the specified accreditation body.
In addition, it is always recommended to get external advice on what the legal requirements are in terms of selling products, particularly when blending engineering specifications and safety testing throughout the supply chain. The key is to make sure the product being sold meets the requirements, but the challenge often comes in identifying what those requirements are.
Also check your contractual position. It is vitally important that contracts are very clear and specifically address the legal risks – whether a distributor is relying on the manufacturer, or whether you are the manufacturer setting out your own obligations and those of your distributor(s).
Regulation 29 GPSR provides a defence to all offences under the Regulations where it can be shown that all reasonable steps were taken and all due diligence exercised to avoid committing an offence. This defence is only available to defendants where the commission of the offence was due to the failing of another or by relying on information provided by another.
However, in order to be able to avail themselves of this defence a defendant either must obtain leave of the court or serve a notice on the prosecution identifying the person who is at fault.
Furthermore, in order to be able to rely on the defence of 'information given by another' the defendant has to show that it was reasonable in the circumstances to have relied on that information. In particular, this regards the steps which the person took (and those steps which might reasonably have been taken) for the purpose of verifying the information and whether there was any reason to disbelieve the information.
The importance of documenting your due diligence processes and recording your product inspections (whether internal or through an external body) cannot be understated. Failure to do so could lead to severe consequences.
If you would like further information on compliance obligations, please visit or Regulatory and Compliance page.