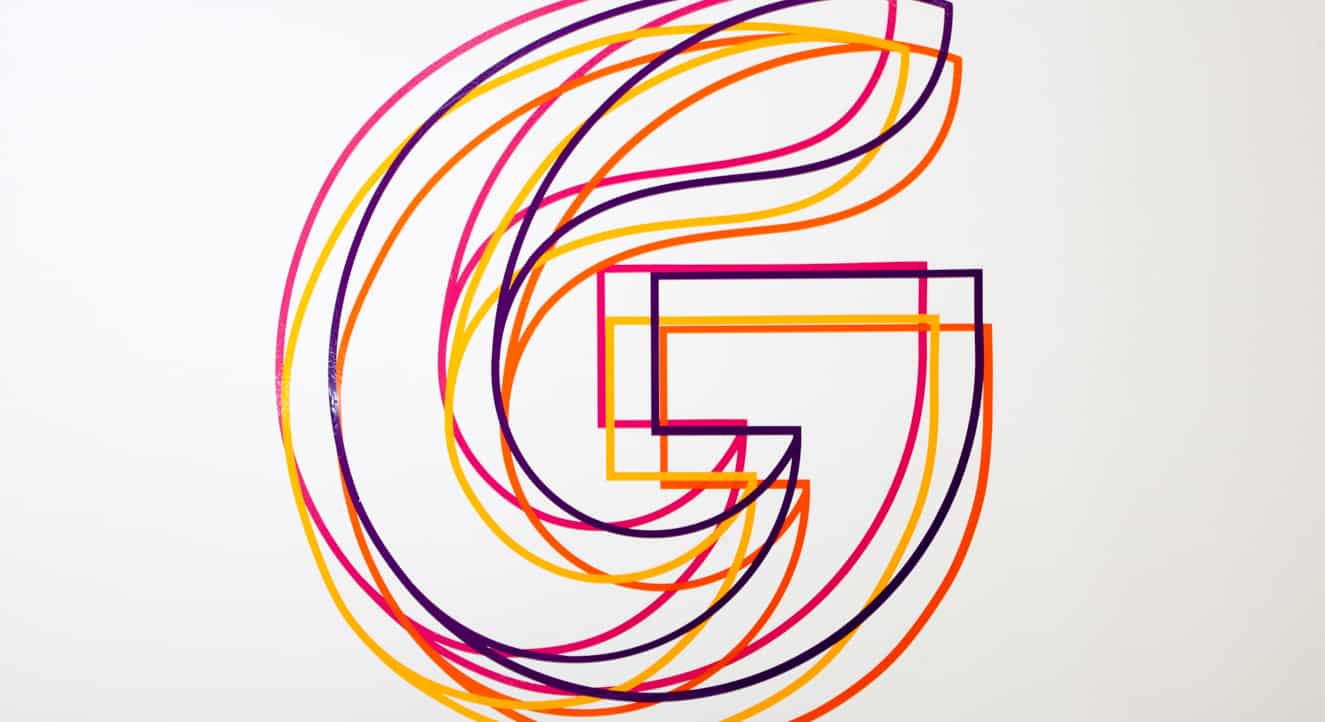 Blog: Taking a stand on mental health
With employers increasingly recognising the importance of their people's mental health, Aviva Stockman, HR advisor at Gordons, explores a new firm-wide initiative to help support the wellbeing of our colleagues.
Mental health is a growing concern in the UK. Figures from mental health charity Mind suggest that one in four people in the UK will experience a mental health problem each year.
It's an issue that impacts on our personal and professional lives. Stress, depression and anxiety are estimated to have caused 15.4 million lost working days in 2017-18, according to the Labour Force Survey.
So, what is the solution? As we mark Mental Health Awareness Week (May 13-19), we believe it's time for employers to take more responsibility for supporting the mental health of employees, not just their physical health.
Mental health 'first aid'
Gordons is taking steps to do just that by training a team of people to become mental health first aiders.
Our first team will undertake a two-day Mental Health First Aid training course with St John Ambulance later this month. We will learn about what mental health is and what factors can affect people's wellbeing.
The course also teaches practical skills to spot the signs of mental illness and gives first aiders the confidence to step in and support a person who needs assistance.
I'm extremely proud to be part of this initiative, recognising the growing importance of mental health support within workplaces, particularly in the legal profession.
A survey by the Law Society's Junior Lawyers Division (JLD) shows that 38 per cent of members had experienced mental health problems in the year up to November 2018, up from 26 per cent in the previous period. The proportion of trainees who had experienced mental health problems more than doubled in the same timeframe.
Why focus on mental health first aid?
I've been with Gordons for 13 years and I have seen first-hand an increasing number of people wanting to come forward with issues, matching wider trends across the country.
It's positive that people feel encouraged by the growing acceptance of mental health issues, and are willing to talk about depression, anxiety and stress-related disorders in the workplace.
Quite often, mental health issues arise as a result of issues in someone's personal life, but we recognise the crossover between wellbeing at home and at work.
In the same way that we have trained physical first aiders, we want to ensure that we have people in the office who are trained in recognising concerns and who colleagues can turn to if they need signposting to available services.
We already have plans to train a second team of Gordons mental health first aiders in the coming months.
The future of mental health
As a society we are generally leading busier lives, with more distractions, fewer chances to switch off and greater expectations placed upon us, particularly from social media.
At Gordons, we want to give colleagues the support, encouragement and a platform to speak up if they feel they are struggling, whether that is at work or at home.
We're also looking to bring in more wellbeing initiatives, starting with a health and wellbeing section on the company intranet which includes a host of tips and topics for all our people.
For more about Gordons' difference, values and community activities, visit our difference pages.