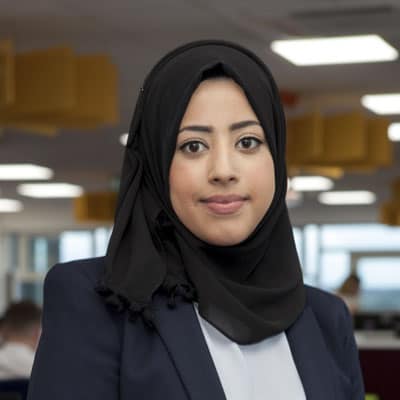 Tanzeela Hussain
Solicitor
Tanzeela has recently joined the Property Litigation team at Gordons and deals with a variety of property related disputes for a number of clients.
Prior to this Tanzeela spent over 6 years at a regional Tier 1 where she began as a paralegal, trained and qualified as a solicitor in the litigation team dealing predominantly with finance litigation on behalf of many well-known high street banks and lenders. Tanzeela has acted in claims for possession, breach of covenants, fraud, overriding interests, forfeiture and relief as well and recovery of service charge and ground rent.
Tanzeela also advised Trustees in Bankruptcy and LPA Receivers on Landlord and Tenant matters and other property ownership disputes including challenges to benefical ownership, constructive trust issues and title defects.