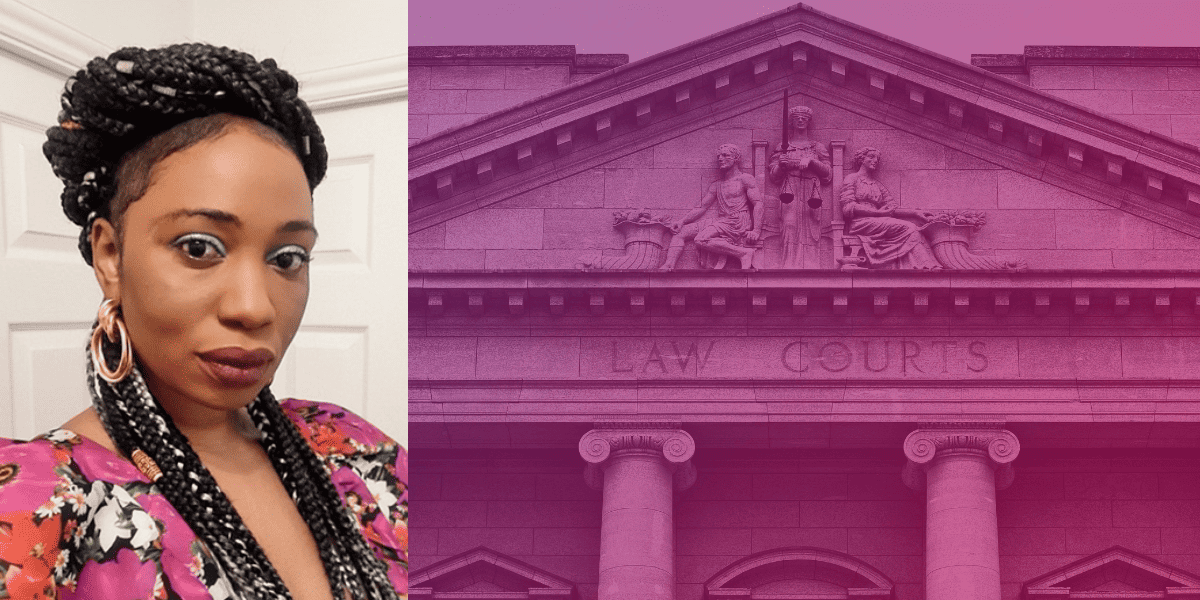 Ingrid Munyaneza interviewed by Leeds Law Society for Black History Month Spotlight
Thursday 26th October 2023
Ingrid Munyaneza, chartered legal executive at Gordons, has been interviewed by Leeds Law Society as part of its Black History Month (BHM) spotlight. You can read the full feature here.
The purpose of the Leeds Law Society BHM spotlight is to increase visibility of the diverse role models in the legal profession. The theme for this year is 'celebrating our sisters', with a focus on black women within different levels of the legal profession.
Ingrid has over five years of conveyancing experience and deals with most property related transactions. This includes freeholds, new build and plot sale work, in addition to acting for both builders and purchasers.
Describing herself, Ingrid said: "I moved to the UK at the age of 11 and I live in Bradford. I went to high school at Belle Vue Girls' and then to Keele University after sixth form. I graduated in 2010 with an LLB in Law with Economics. I currently work at Gordons LLP as a chartered legal executive."
Ingrid also described what made her study law and what her journey into the profession was like. She said: "I chose law because it is very diverse in terms of areas of practice and also to deviate from the medical profession which is dominant within my family.
"I started applying for jobs within the legal profession during my last year of university. I was offered a position as a remortgage assistant at Enact Conveyancing where I embarked on my legal career journey.
"I then joined Gordons as a conveyancing assistant and chose to go down the CILEX route in terms of qualification.  I had to show hard work, commitment and determination for the firm to be behind me through my qualification."
Commenting on how race and gender had influenced her professional experience, Ingrid said: "I believe that I have been very fortunate in that Gordons as a firm is committed in ensuring that employees from all backgrounds have the same level of support in respect to career progression."
Find out more about Gordons' residential development team and service here.