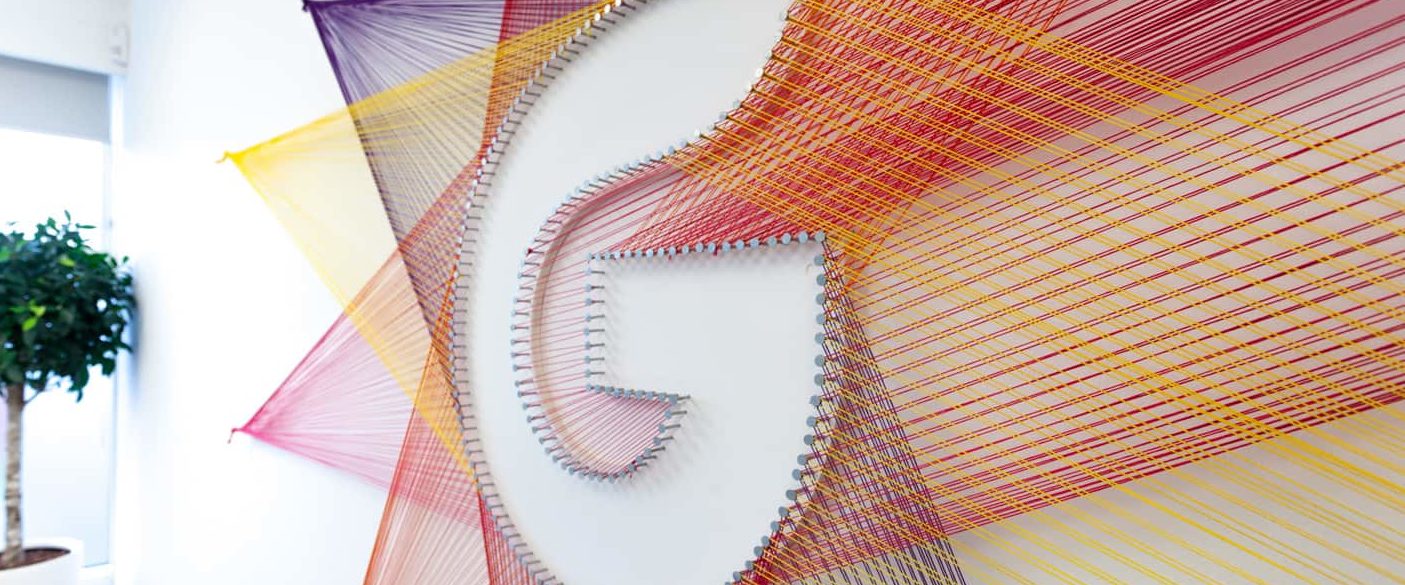 Gordons announces 'another year of growth' with increase in both turnover and net profit
Tuesday 10th October 2023
Gordons increased its annual turnover by six per cent to £21m for the year ended 31 March 2023, with net profit also up six per cent on the previous period to £10.6m.
During the financial year, Gordons experienced growth across its sector-led service offers with retail, food and drink and residential development all performing well.
Other highlights include the firm's commercial team achieving a 14 per cent rise in turnover which means they have doubled revenues over the past three years.
Gordons announced six partner appointments during the period and secured a range of new clients including US grocery retailer Whole Foods, MKM Building Supplies and housebuilder Honey.
The firm also donated £11,000 to its annual charity partner, Smart Works Leeds, which helps women across the city secure employment and change the trajectory of their lives.
Gordons senior partner, Paul Ayre, said: "We are pleased to have achieved another year of growth in what was, and continues to be, a challenging market.
"We've always had a consistent approach to the development of the firm, aiming to continually improve for the benefit of our clients and our people.
"These latest results reflect the benefits of avoiding a short term approach and the advantages of building strong, long term client relationships."