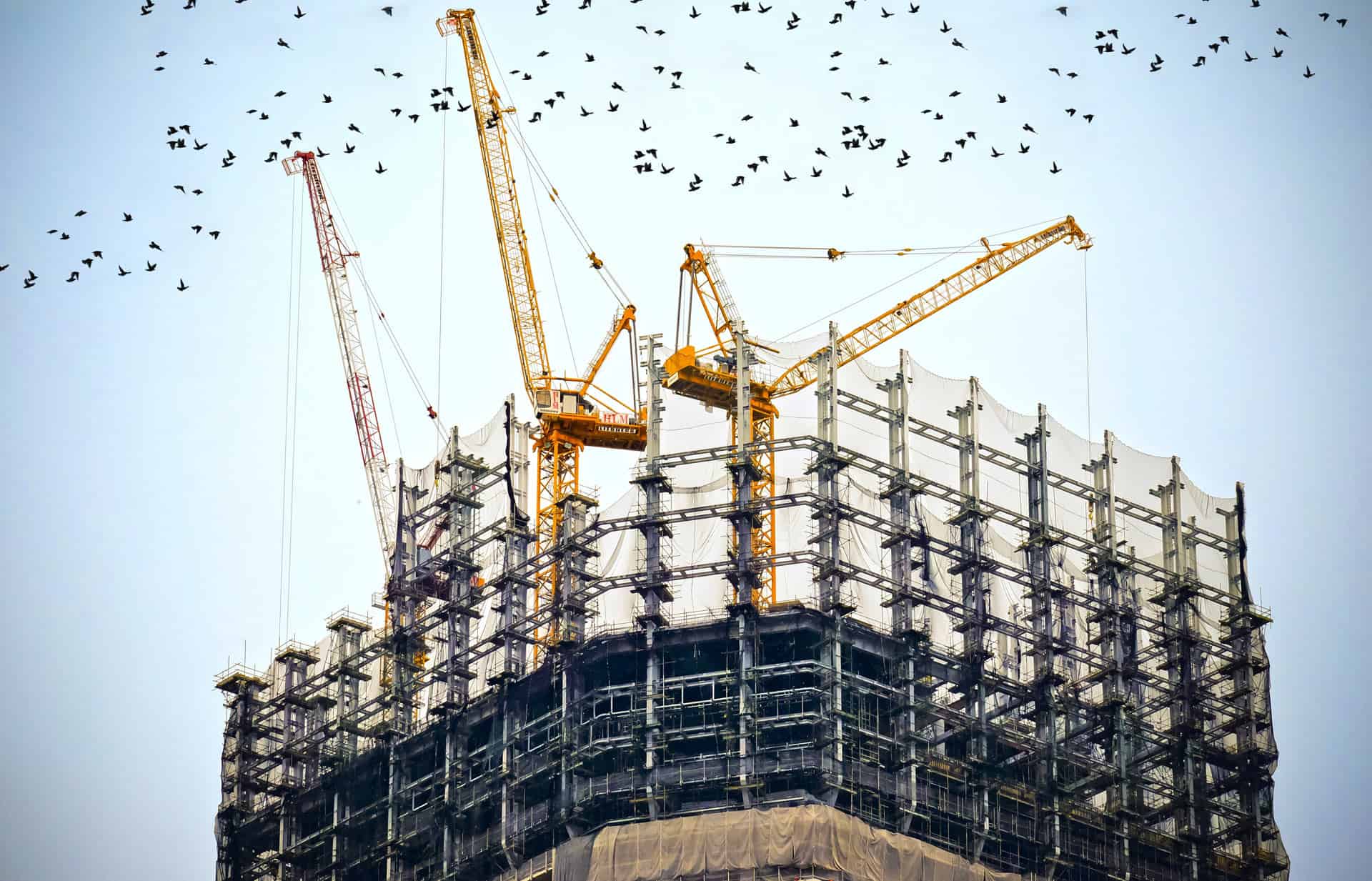 Challenging Part of an Adjudicators Decision – Construction Law Update
Wednesday 9th October 2019
Historically, if an Adjudicator makes a Decision, the parties to a dispute usually have to comply with it – even if they believe the Adjudicator has made an error.
However, the Technology and Construction Court ("TCC") has provided a useful ruling to explain when this might not be the case.
In the case of Willow and MTD, a construction project was delayed and in June 2017 the parties agreed to a supplementary agreement which had a revised practical completion date of 28 July 2017,.  The works were still not completed by that revised date, so the parties met that day and confirmed a list of outstanding reasons and criteria as to why practical completion had not been achieved.
Willow commenced an Adjudication for liquidated damages of £715,000 for the further delay from the revised completion date.
The Adjudicator interpreted the June 2017 agreement to mean that practical completion had been achieved in June 2017, on the date the parties met. He therefore decided that Willow could not claim liquidated damages for the further delay and, instead, ordered Willow to pay MTD the balance payable under the contract (less MTD's liability for other breaches), amounting to £1,174,854.92 plus VAT and interest.
The TCC decided that there had been an error in law by the Adjudicator as to the interpretation of the June 2017 agreement. As this error only affected the Adjudicator's decision on liquidated damages and could be easily separated from his other findings, the High Court allowed this error to be rectified so that Willow's claim for liquidated damages succeeded, thereby drastically reducing the sums owed to MTD.
This case confirms that where an Adjudicator incorrectly decides a discrete issue, which is easy to separate from the other findings, the High Court is willing to intervene and sever the Adjudicator's decision.
If you need any help on any construction related issue, please contact Michael Downes.