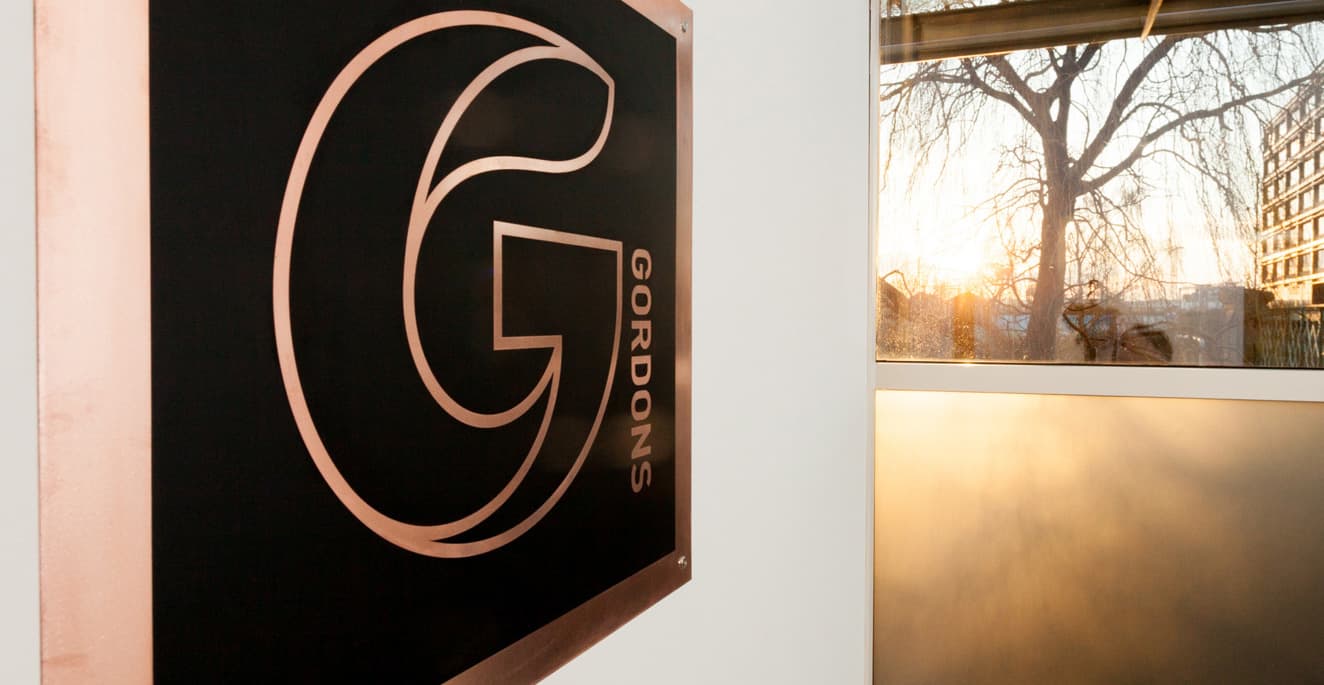 Allansons LLP – SRA Intervention
What has happened to Allansons LLP?
Allansons LLP of 1st Floor, Queens Buildings, Central Street, Bolton, Lancashire, BL1 2AB, 658 Ormskirk Road, Pemberton, Wigan, WN5 8AQ and 44 Clarendon Road, Watford, Hertfordshire, WD17 1DR ('Allansons'), has been closed down by the Solicitors Regulation Authority ('SRA'). This is called an intervention.  The intervention took place on 24 May 2019.
Gordons LLP of 1 New Augustus Street, Bradford, BD1 5LL have been appointed to help the SRA with the closure. They are called the SRA's Intervention Agent.
What does this mean?
If you were a client, Allansons can no longer act for you. You will need to find another lawyer to act. Gordons are not acting for you.
You can find a lawyer by searching here: http://solicitors.lawsociety.org.uk/  or call The Law Society on 020 7320 5650 Monday to Friday from 09:00 to 17:00.
What's happened to my file?
The SRA has taken all clients' files in Allansons' offices for safekeeping.  If Allansons have been acting for you on something which is ongoing and your file has been recovered, the SRA will write to tell you and ask where you want your file to be sent.  You or your new lawyer should let Gordons know quickly where you want your file to be sent as there might be important time limits.
Where can I have my file sent?
If a file has been recovered for you, you can have this sent to you or to your new lawyer.
If there are two or more of you named as clients, you will need to agree where the file should be sent.  If you want your file to be sent to you, you will need to provide some copy identification. It won't cost you anything to have your documents sent.
I am worried about money I have sent to Allansons
If you have paid money to Allansons and believe they have failed to account to you for your money, you may be able to make a claim to the SRA's Compensation Fund.  If you are worried about the whereabouts of your money, you may also wish to seek independent legal advice.
Can the Compensation Fund help me?
The Fund may make a payment to you if your money was stolen by the solicitors, or you paid the firm but they failed to account to you for your money. Payment is at the discretion of the SRA. There is no automatic right to it.
How can I make a claim to the Compensation Fund?
To make a claim you will need to complete and return the Claim Form to the SRA, together with documents in support of your claim.
If you want to know more about the Compensation Fund and to get the Claim Form please go to the SRA's website at: https://www.sra.org.uk/consumers/problems/solicitor-owes-money.page
How can I get more information?
You can: