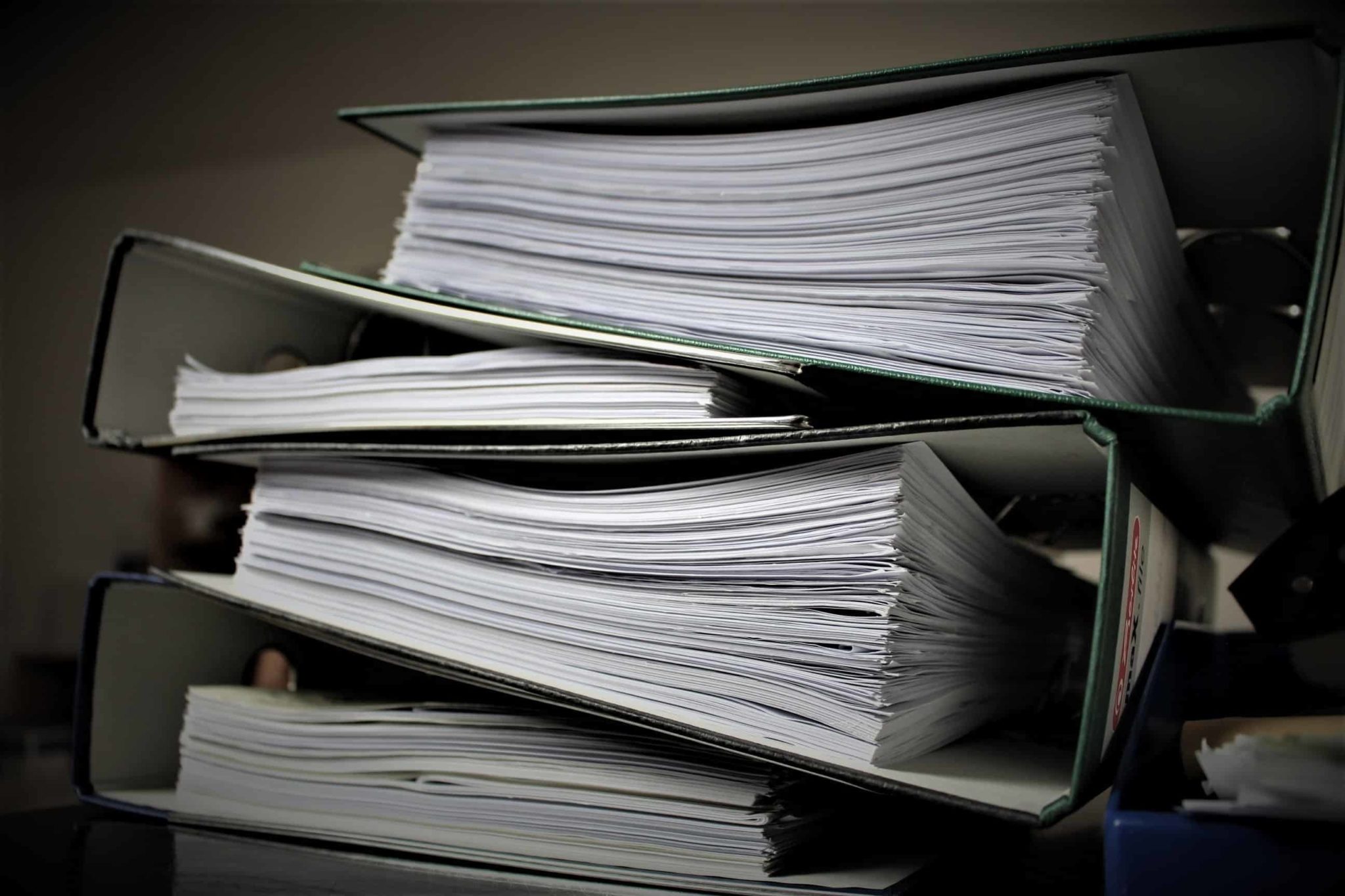 3-month extension given for companies filing their accounts
Wednesday 25th March 2020
The government has released a notice informing companies that, from 25 March 2020, they will be able to apply for a 3-month extension for filing their accounts. This is to help businesses dealing with the impact caused by COVID-19.
When do I apply?
You must apply before the deadline to file accounts for the company's current accounting period. If the company has already been issued with a penalty for accounts that are overdue, you can appeal the decision but must be able to prove that the cause was linked to COVID-19. Appeals are not automatically granted and Companies House review these on a case-by-case basis. If the company's accounts are due and you would like an extension to the filing deadline because you are currently focusing on managing the effects of COVID-19 on your business, you should make an application as soon as possible to avoid the need for appeal.
Am I eligible?
It should be noted that certain companies that have already extended their filing deadline or have shortened their accounting period, may not be eligible for the 3-month extension. However, the majority of companies with due accounts will be eligible for the extension.
How do I apply?
This extension does not automatically apply on the basis that your accounts are due shortly. You need to go onto https://beta.companieshouse.gov.uk/extensions and complete the application, as prompted. The application itself should not take much longer than 15 minutes and asks for the following information:
company number;
the reason why you need more time (COVID-19 comes up as the option to select); and
any documents that may help your application (if applicable).
What happens after I apply?
After you make your application, Companies House will review your request and you should get confirmation within 5 working days. After this time, the 3-month extension should be automatically and immediately granted. Please bear in mind that a one-off extension does not change the due dates for any future accounts.
Please note that the government and Companies House are keeping this policy under review and it will be amended as necessary. This could mean that your time to apply for this 3-month extension may be limited. Therefore, it is important to get your application through as soon as you can. 
For guidance on helping your business during this time, please visit our dedicated COVID-19 page.