Women in law – Successful, super women
Juggling a successful career with raising a family is challenging, but with the right support it can be done. 
As part of our celebration of women in law, we are shining the spotlight on some of the inspiring, pioneering females who work at our firm.
We've spoken with Ambreen Ahmed, a solicitor in the Personal Law department, and Tanzeela Hussain, a property disputes specialist, about how they juggled raising a family whilst managing the demands of being a successful lawyer.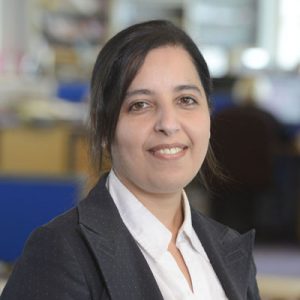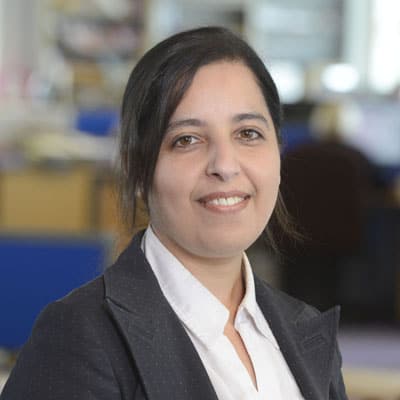 Ambreen's story
From a very young age, I had always wanted to qualify as a solicitor, but after graduating from Leeds University with an LLM, it took me quite a while to secure a training contract. I then took time out to have a family, but always intended to return to practice as soon as I could.
At Gordons, I have always found my team to be accommodating of the fact that I had young children when I first started. Sometimes it was hard when one of them was ill or the carer couldn't look after them that day. However, as long as I was able to manage my workload, I was given the option of working from home whenever I needed to. This was really helpful and meant I could carry on practicing as a solicitor and take care of my children at the same time.
More importantly, I don't feel that I have been treated any differently by my team because I am a woman and a mother with a young family. I really believe I have had the best of both worlds – practising at a reputable firm in an area I really enjoy and taking care of my children.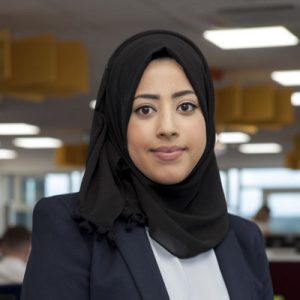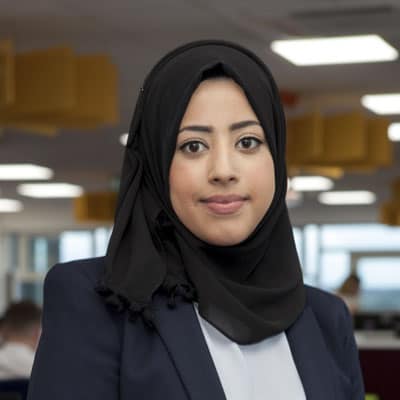 Tanzeela's story
I joined Gordons in July 2018, and prior to that I worked for a firm which could be described as very male-dominated.  There were certainly not many women in senior positions and the few that were did not have families.
There weren't many allowances made for anyone with family commitments and there was very little flexibility, which ultimately lead to my decision to move on.  I know some of my friends in similar situations have had to leave the profession altogether for these reasons.
I have found my move to Gordons to be a really refreshing change.  The flexibility I have found here as well as the culture and working environment makes my life as a working mum of two young children much more manageable.
I can see why a lot of the staff at Gordons have completed many years of service here and have progressed within the firm during their time.  This was something I didn't think would be possible for me before joining Gordons, but I've found the support and opportunities offered here make this a possibility for me too.