Residential Development
We work in partnership with developers, landowners, banks and the public sector as part of a strategic delivery team. We speak the language of the residential development sector. Our experience tells us we can be confident there are very few competitors who can deliver the industry based knowledge that we have.
Our team focus upon delivery and realising value. We have a team that has depth in infrastructure, capital projects and public private partnership.
Residential development is at the core of government strategy. We are committed to residential development and it is a core sector of our business.
NEWS
31/01/2017
Mike Finnett Looks at Residential Property Development for 2017
The challenge for any housebuilder as they search for new development sites is not just in sourcing ...
Read More >
12/08/2016
EU-US Privacy Shield – an adequate replacement for the Safe Harbour Framework?
European Commission adoption of the Privacy Shield On 12 July 2016, the European Commission adopt ...
Read More >
08/06/2016
New General Data Protection Regulation
In the first of a two part article, Jessica Cumming, a corporate solicitor at Gordons, looks at the ...
Read More >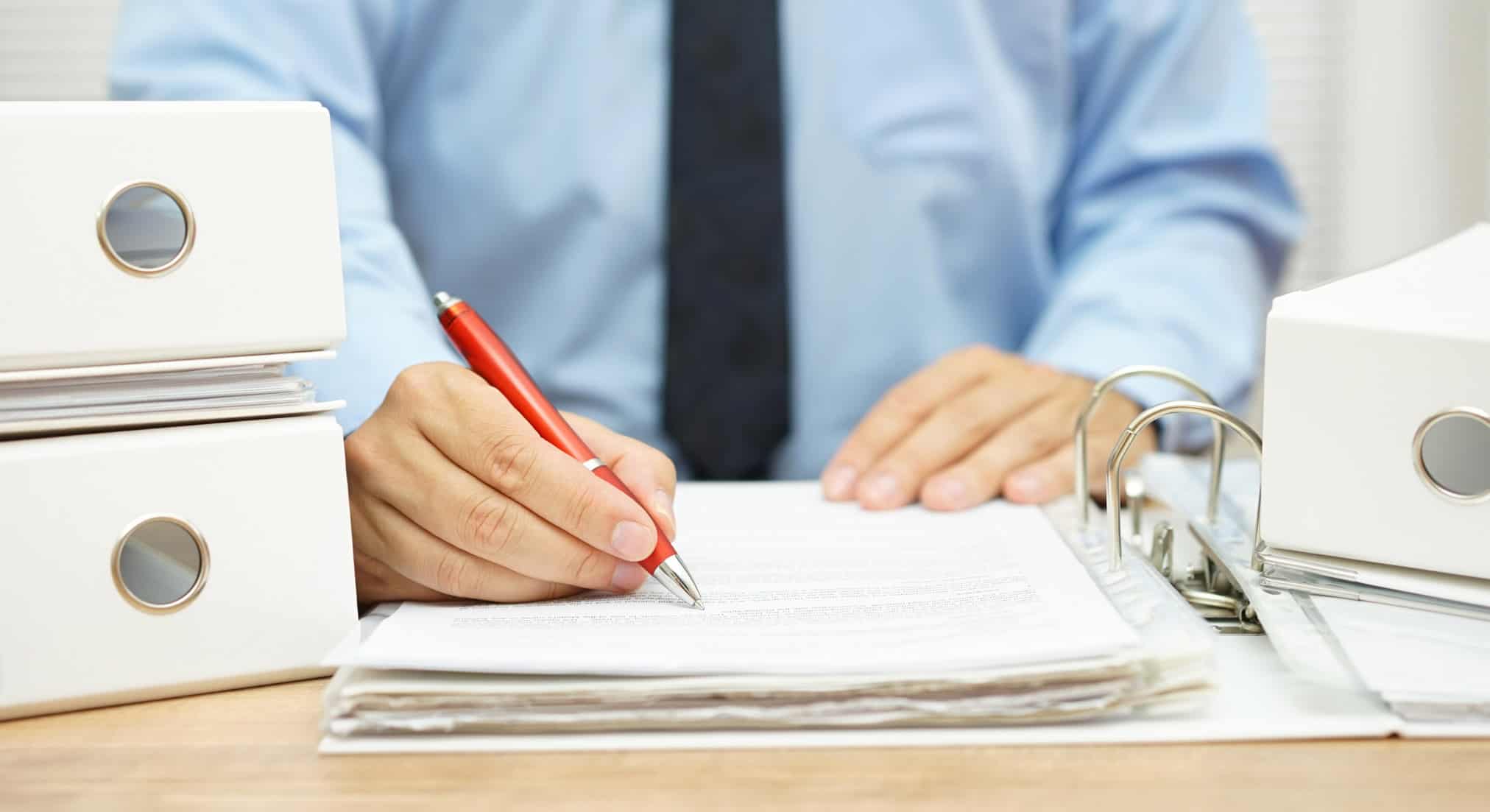 Further News
What we've done
well See All
Paul Young
Michael Finnett
Sarah Ratcliffe