Manufacturing
It's our business to understand how our manufacturer clients operate and what keeps them up at night. This enables us to provide clear and practical support for the daily challenges faced by them. Our experience across the sector means you can be comfortable knowing your business is in safe, very experienced hands.
We have strong credentials in commercial contracts, protecting IP assets, complying with regulations, securing finance for growth and a whole host of other issues.
NEWS
12/08/2016
EU-US Privacy Shield – an adequate replacement for the Safe Harbour Framework?
European Commission adoption of the Privacy Shield On 12 July 2016, the European Commission adopt ...
Read More >
08/06/2016
New General Data Protection Regulation
In the first of a two part article, Jessica Cumming, a corporate solicitor at Gordons, looks at the ...
Read More >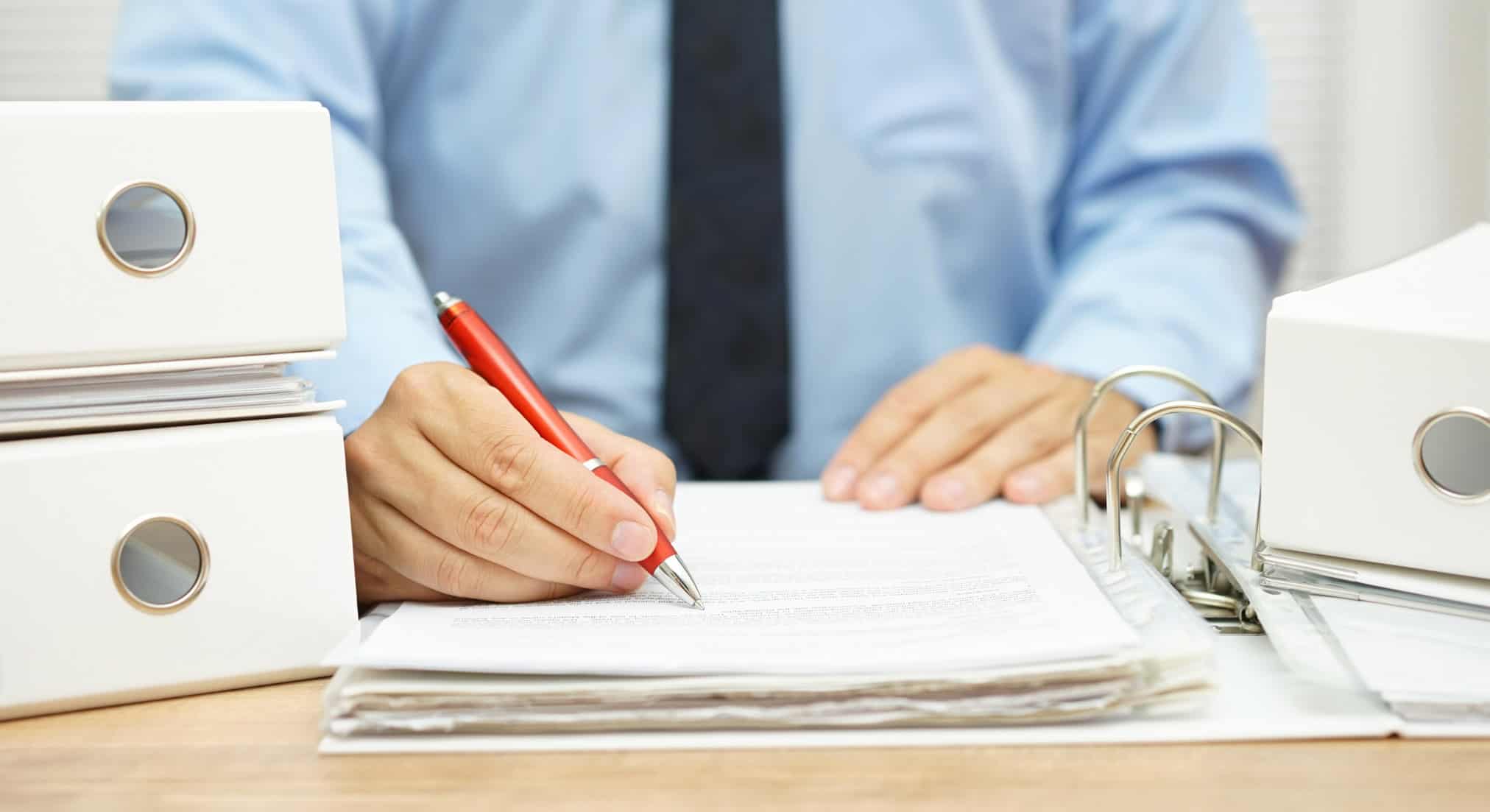 13/11/2014
Gordons advises Concept Merchandise on its acquisition by LiteBulb
Gordons has advised Yorkshire manufacturer of stationery and party concepts, Concept Merchandise, in ...
Read More >
Further News
What we've done
well See All
Jonathan Asquez
Peter Barton