Healthcare
Today's healthcare sector faces many challenges – new regulations and compliance, investment in training and development, rising capital costs, property management, changing lifestyles and increased consumer demand to name but a few.
Gordons' team of healthcare specialists have a wide range of experience of advising clients in the public and private healthcare sectors, helping them overcome these and other obstacles to success.
We know that establishing, operating and managing successful healthcare facilities is a demanding task.  We're dedicated to providing advice quickly and in plain English, so you can get on with the task.
NEWS
12/08/2016
EU-US Privacy Shield – an adequate replacement for the Safe Harbour Framework?
European Commission adoption of the Privacy Shield On 12 July 2016, the European Commission adopt ...
Read More >
08/06/2016
New General Data Protection Regulation
In the first of a two part article, Jessica Cumming, a corporate solicitor at Gordons, looks at the ...
Read More >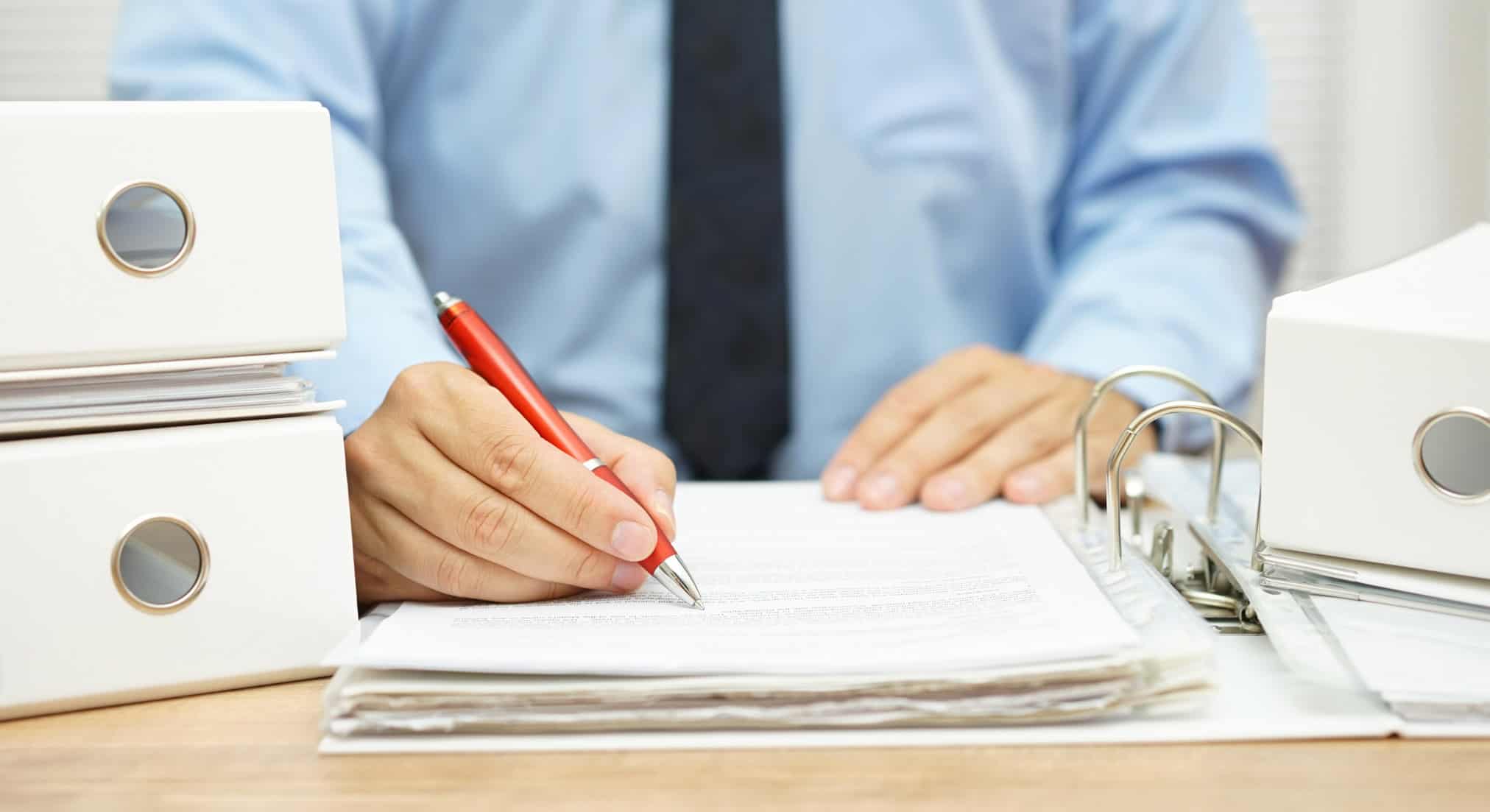 15/07/2015
Deals Review – July 2015
In partnership with the Business Desk, several of our experts will comment on significant deals ever ...
Read More >
Further News
What we've done
well See All
James Fawcett
Nick Chamberlain