Family Business
We act for (and in many cases have done so for generations) a large number of family businesses across a wide range of sectors including JCT600, J N Bentley, Emerald Group, Pavers and Reed Boardall.
Gordons' specialist family business lawyers know the unique requirements of any size or type of family business. Whether the business is first generation and still controlled by a founding owner, second generation with control shared by a group of close relatives or third generation or more where the control has passed to a wider network of families with some family members involved and others not.
We understand the challenges that are associated with bringing non family members into senior management positions, diluting the family shareholdings by introducing outside investment, transitioning ownership to the next generation and preserving wealth for the individual family members.
NEWS
12/08/2016
EU-US Privacy Shield – an adequate replacement for the Safe Harbour Framework?
European Commission adoption of the Privacy Shield On 12 July 2016, the European Commission adopt ...
Read More >
08/06/2016
New General Data Protection Regulation
In the first of a two part article, Jessica Cumming, a corporate solicitor at Gordons, looks at the ...
Read More >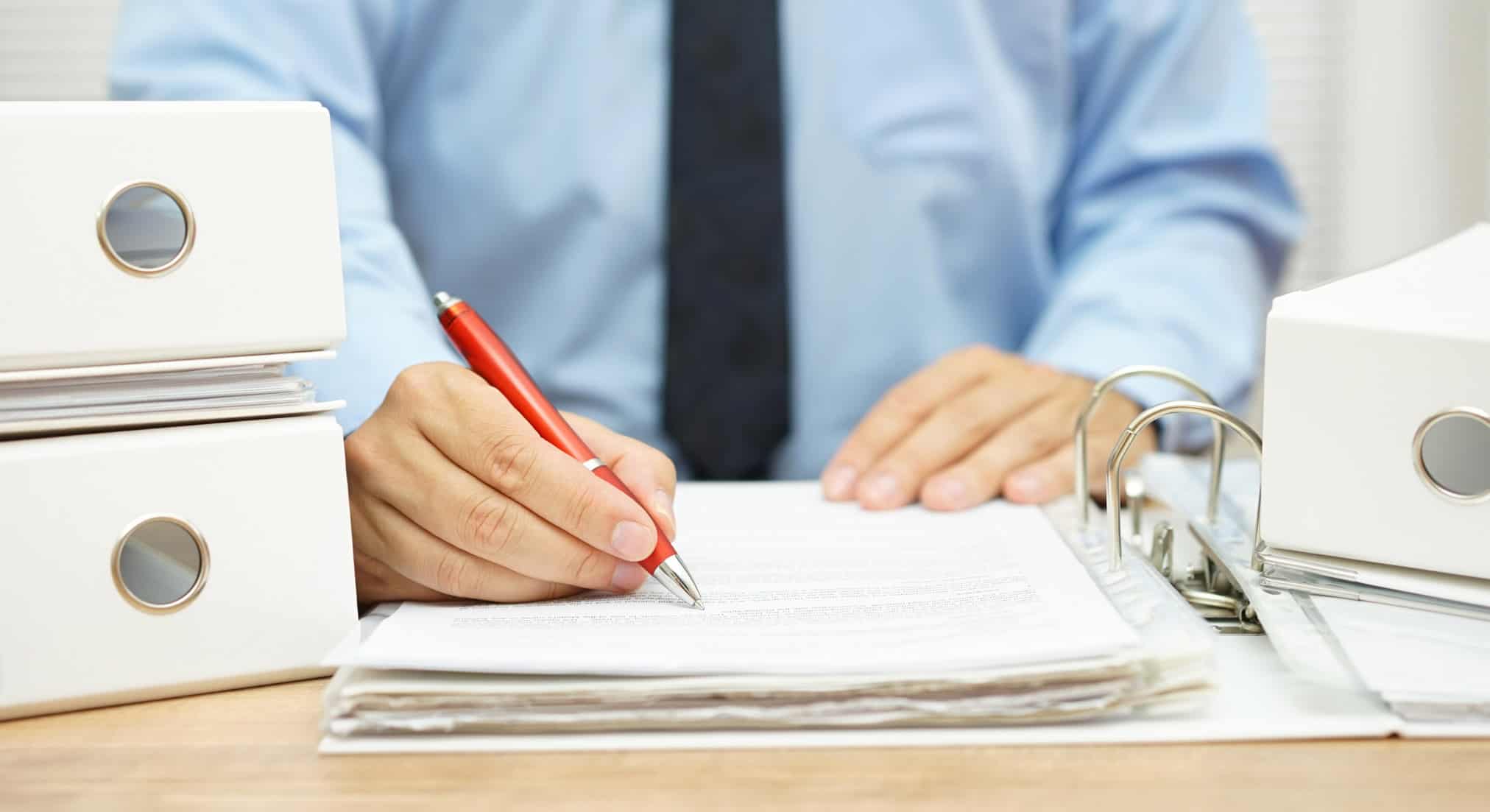 02/11/2015
Orion Office Express building in Wakefield now fully let following advice from Gordons
The latest building offered at the Wakefield site of a leading commercial property developer and lan ...
Read More >
Further News
What we've done
well See All
James Fawcett
John Holden
Greg Dixon