Commercial Development
We have a team of development lawyers with a wealth of experience in dealing with schemes of every type. They are problem solvers, rather than problem finders, used to working to tight time scales. Between them the team has extensive experience in dealing with high value and complex retail, mixed use, leisure and residential development projects.
NEWS
July 18, 2016
Gordons advises Bridgecore on its £44m headquarters office development
Gordons has advised London-based Bridgecore Developments on the construction and fitting out of a ne ...
Read More >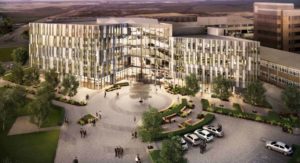 July 4, 2016
Gordons advises Associated Waste Management on £10m investment in 200,000 sq ft depot in Stourton, Leeds
Gordons has advised Associated Waste Management (AWM) on the acquisition of over 200,000 sq ft of wa ...
Read More >
June 8, 2016
New General Data Protection Regulation
In the first of a two part article, Jessica Cumming, a corporate solicitor at Gordons, looks at the ...
Read More >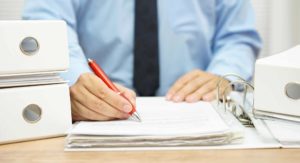 Further News
What we've done
well See All
Paul Young